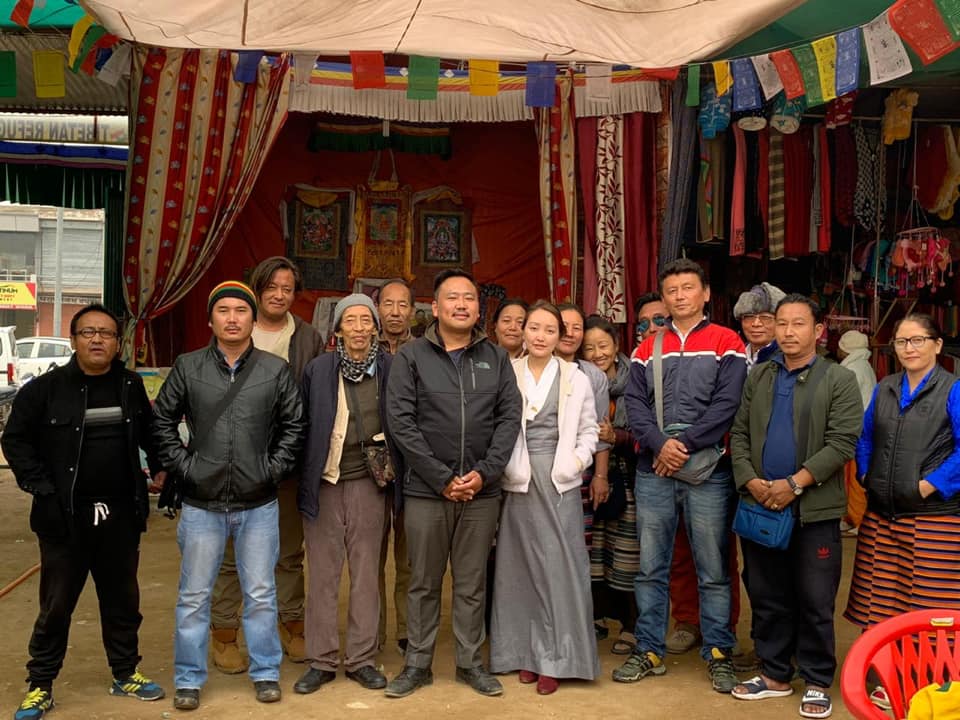 Tibetan Youth Congress Speaking Tour for the year 2019-2020 began by visiting the Tibetan Sweater sellers located across India and bringing them closer to the Tibetan Freedom Movement by giving talks on the roles and responsibilities of being Tibetan and the legacies and relevance of the Tibetan Youth Congress. During this Speaking Tour, Tibetan Youth Congress also focused on raising funds for the 50th Year founding anniversary of the Tibetan Youth Congress in 2020.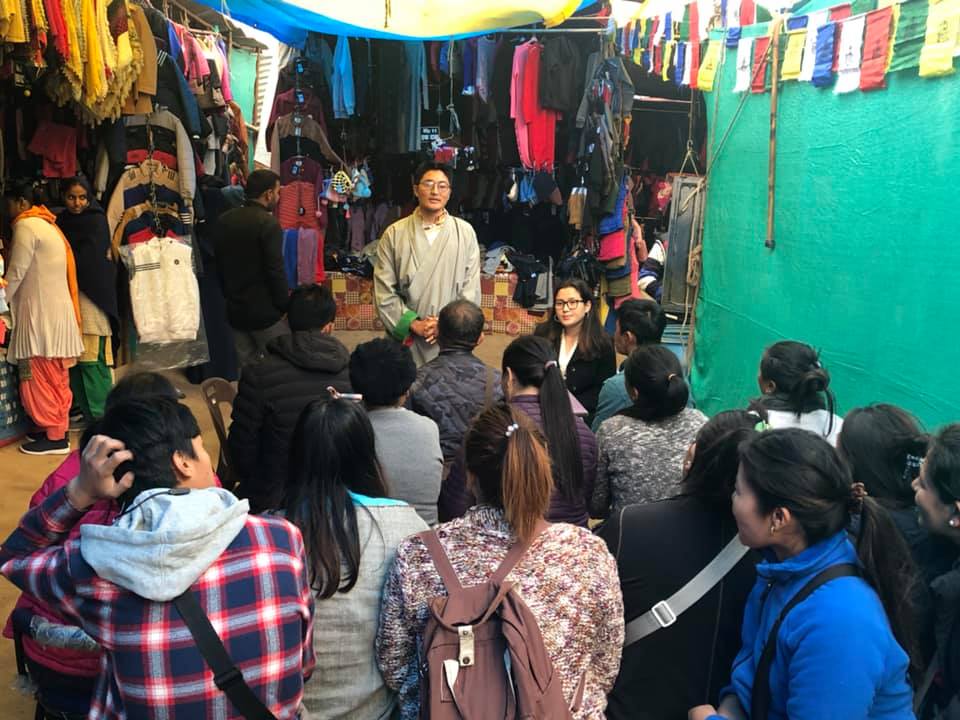 Tibetan Youth Congress President Gonpo Dhundup and Information Secretary Lhamo la visited all the Tibetan Traders Associations in Rajasthan. Likewise, Vice-President Lobsang Tsering and Accountant Tsamchoe visited and covered areas around Maharastra, Andhra Pradesh, Chhattisgarh, and Orissa. Sonam Tsering, General Secretary of TYC, and Tenzin Norzom, Researcher covered the state of Uttar Pradesh, Bihar, and West Bengal. Joint Secretary Tsewang Rabgyal la and Cultural Secretary Yeshi Choephel la visited Gujurat, Maharastra, and Telangana. 
With Tibetan Youth Leadership Training and Social Service Programs ahead of us, TYC regrouped the members for the Speaking Tour. Gonpo Dhundup, President of TYC visited Winter sweater shops around Delhi while Vice President Lobsang Tsering and Information Secretary Lhamo covered the shops in Jharkhand. Joint Secretary Tsewang Rabgyal and Tibetan Researcher Ngawang Yarphel visited Tibetan shops around Haryana and Punjab. 
The Speaking Tour and FundRaising drive for the 50th Year Golden Jubilee celebration was a grand success and we'd like to extend our heartfelt appreciation to everyone who has supported us.