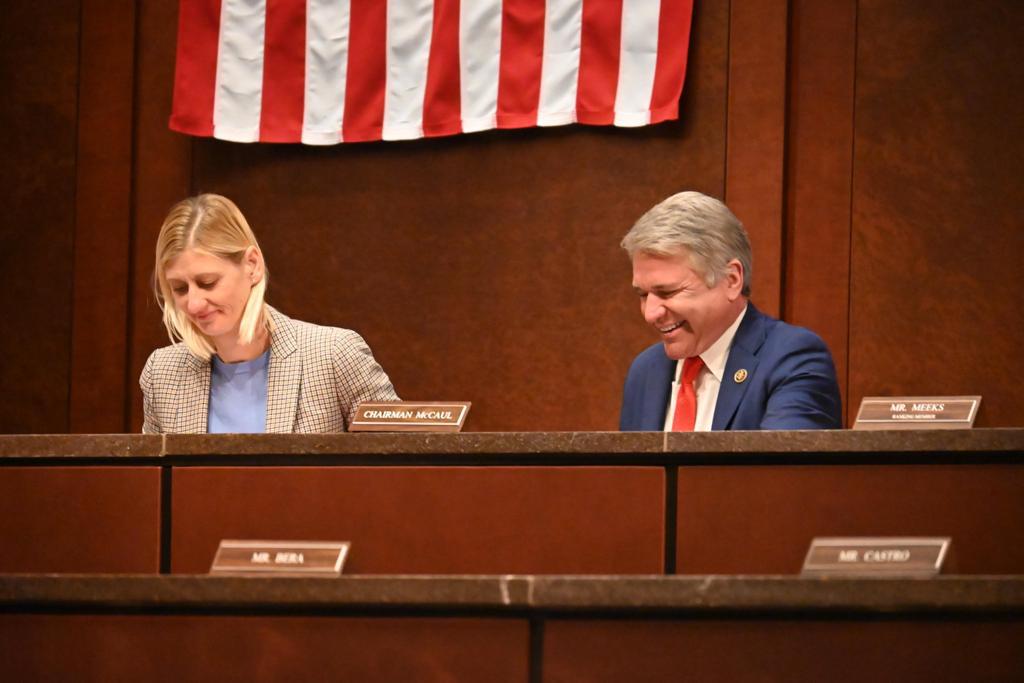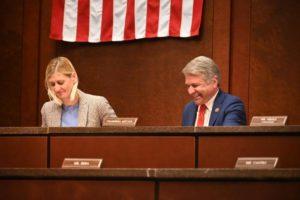 Tibetan Youth Congress extend our heartfelt thanks to Chairman McCaul and the dedicated members of the House Foreign Affairs Committee for the unanimous approval of H.R. 533 – The Resolve Act. Your unwavering support in advancing this crucial legislation is deeply appreciated.
The passage of The Resolve Act not only reinforces our stance on the historical independent status of Tibet but also presents a promising step forward in addressing the Sino-Tibet conflict through unconditional dialogue. We recognize the significance of this legislative effort in advocating for the rights and aspirations of the Tibetan people.
We would also like to express our gratitude to Reps. Jim McGovern, D-Mass., and Michael McCaul, R-Texas, alongside Senators Jeff Merkley, D-Ore., and Todd Young, R-Ind for their tireless efforts in introducing and championing this bill. Their dedication to the cause of Tibet has been instrumental in bringing us to this pivotal moment.
To all our friends and supporters who have rallied behind the just cause of Tibet, we extend our sincere thanks. Your solidarity and advocacy have played a crucial role in pushing this legislation to its current stage.
Congratulations are also due to the various organizations and individuals who have contributed to this collective effort. The progress made reflects the collaborative spirit and determination of all those involved.
Once again, thank you for your commitment to justice, human rights, and the pursuit of a peaceful resolution to the challenges faced by the Tibetan people. We remain hopeful that The Resolve Act will pave the way for a brighter future for Tibet.