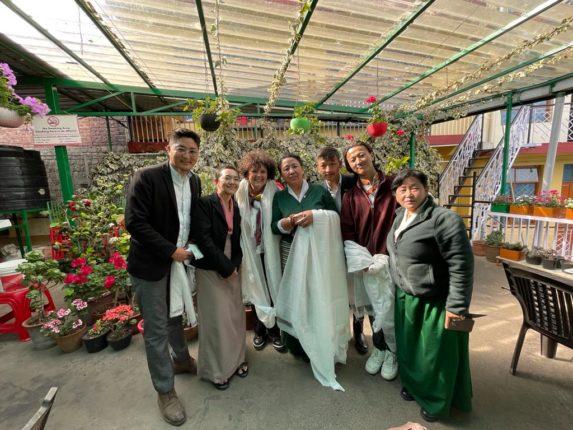 On April 22nd, 2023, a group of high-ranking delegates from the French Senate met with TYC General Secretary Sonam Tsering along with representatives from three other NGOs in Dharamshala.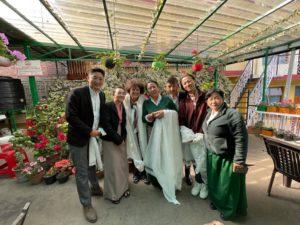 The four delegates from the French Senate were Senator Jacqueline Eustache-Brinio, Senator Else Joseph, Senator Olivier Rietmann, and Thierry Munier, a civil servant in the Senate.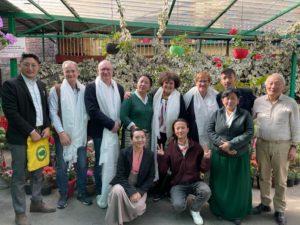 The purpose of the visit by the French Senate delegates was indeed to interact with representatives from various Tibetan non-governmental organizations (NGOs) and engage in discussions related to Tibetan issues. The primary goal was to gain a deeper understanding of the concerns, aspirations, and challenges faced by the Tibetan community. In particular, the French Senate delegates aimed to comprehend the role played by the NGOs in the Tibetan freedom movement.