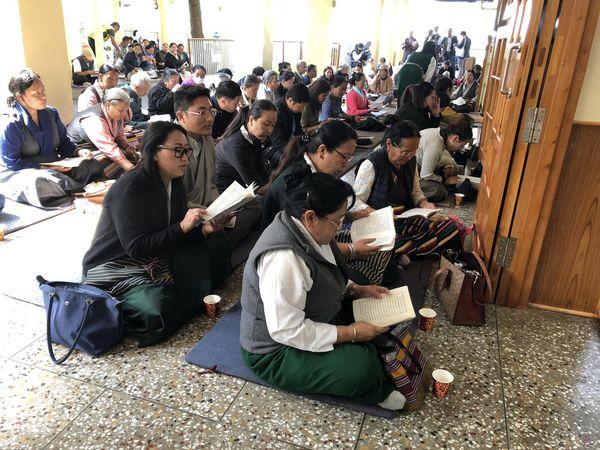 On April 25th, 2023, the 34th birth anniversary of the 11th Panchen Lama, (Tenzin Gedhun Yeshi Thinley, popularly known as Gedhun Choekyi Nyima, was observed. However, it is important to note that since his disappearance in 1995, his whereabouts have remained unknown due to the policies enforced by the Chinese Communist regime.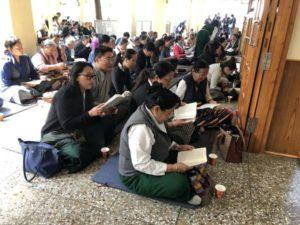 To commemorate this significant day, a public praying ceremony was organized at the Dalai Lama Temple by National Democratic Party of Tibet, Students for Free Tibet and Regional Tibetan Youth Congress, Dharamshala. Representatives from various non-governmental Tibetan organizations participated in the ceremony, coming together to remember and honor the 11th Panchen Lama.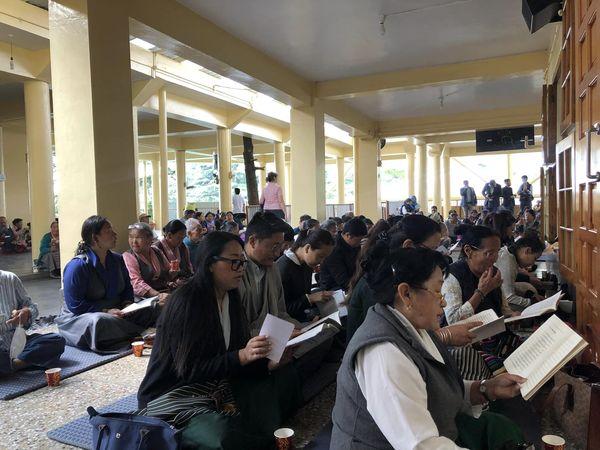 The day was not only observed locally but also recalled by regional chapters of the Tibetan Youth Congress (TYC) worldwide. These chapters organized prayer gatherings to mark the occasion and expressed their solidarity with the cause. They also utilized the opportunity to demand the Chinese government to release the 11th Panchen Lama.
The commemorative political events and prayer ceremonies held globally on the 34th birth anniversary of the 11th Panchen Lama served as a reminder of his disappearance and the ongoing concerns regarding his well-being. These gatherings also aimed to draw attention to the issue and put pressure on the Chinese government to provide information on his whereabouts or release him unconditionally.
The anniversary served as a solemn reminder of the unresolved situation surrounding the 11th Panchen Lama, highlighting the importance of continued advocacy for his freedom and the preservation of Tibetan cultural and religious heritage.