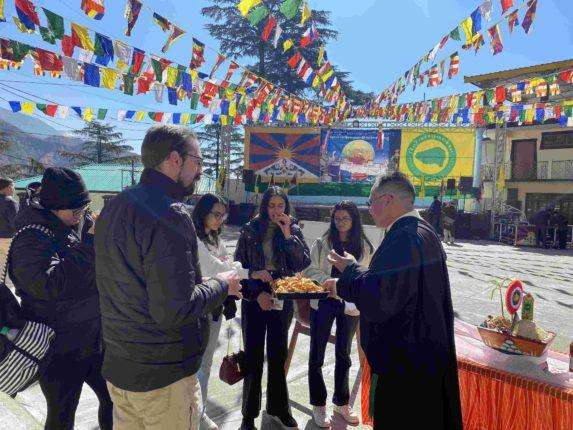 On the third day of the Tibetan New Year, which coincided with February 23, 2023, the Tibetan Youth Congress (TYC) organized a grand New Year event to celebrate Losar, the Tibetan New Year. The event took place at the TIPA ground, attracting more than 1000 attendees.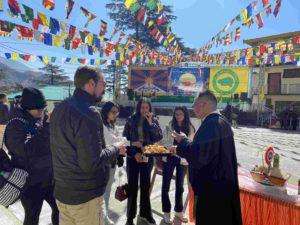 The New Year event aimed to provide a festive and joyful atmosphere for the Tibetan community to celebrate Losar, specifically marking the year of Water-Rabbit according to the Tibetan Calendar. The gathering featured various entertaining activities, including traditional circle dances, games, and musical solo song performances.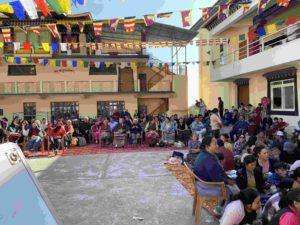 By organizing such programs, the Tibetan community in and around Dharamshala can come together to have a joyous Losar celebration even in a distant land.
These cultural events play a vital role in maintaining and promoting the rich heritage of Tibet, fostering community spirit, and providing a sense of connection for Tibetans living in the diaspora. The grand TYC Losar event this year has successfully revived and rejuvenated the Losar celebrations earlier organized by the TYC, bringing happiness and a sense of togetherness to the Tibetan community in Dharamshala during this important cultural festival.