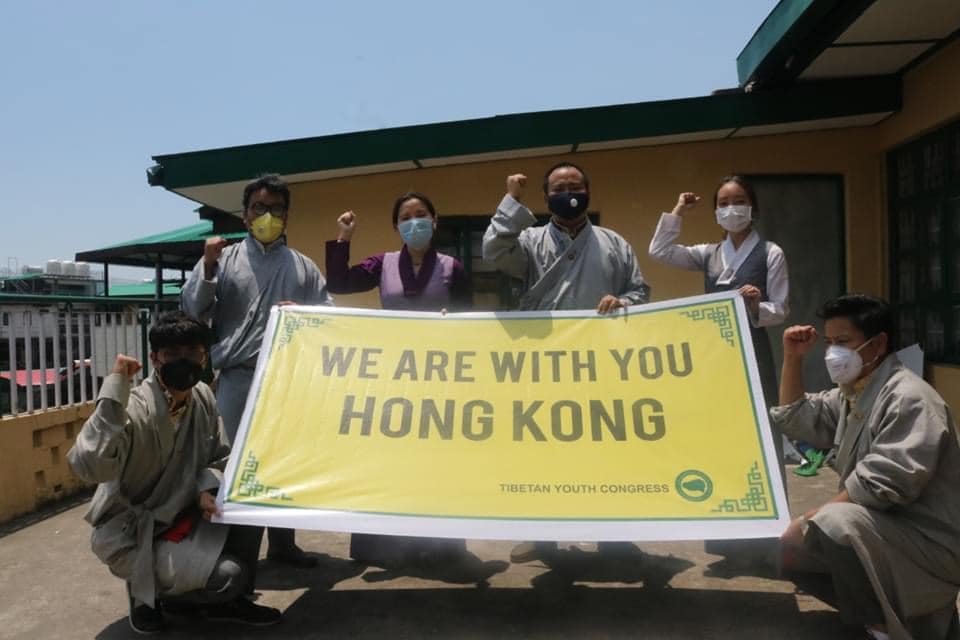 TYC-Centrex and it's global chapters strongly condemn the Chinese Communist Party for proposing security law in Hong Kong, which definitely and directly infringes the Rights and freedoms guaranteed in the "Basic Law", an agreement that saw the British colony handed Hong Kong back to China in 1997.
The proposal is intending to expel the rights and freedoms in the name of treason, subversion, and sedition, and it comes after the failed attempt to introduce extradition law in Hong Kong last year.
We strongly support and show our solidarity with people of Hong Kong for standing against the Chinese government's authoritarian leadership, and continuous to fight for the light of freedom and democracy amidst the global pandemic caused by the Chinese government.