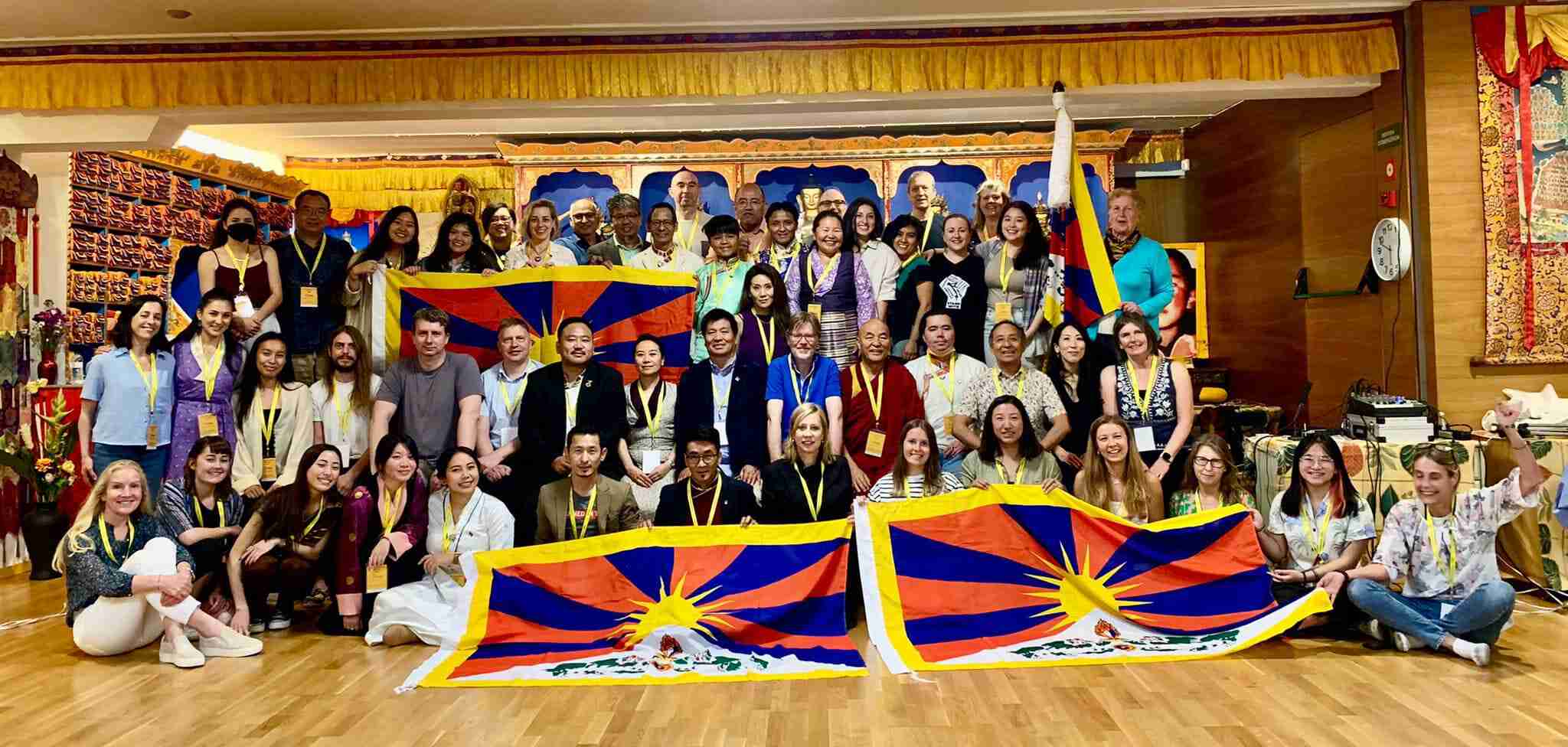 At International Tibet Network's (ITN) invitation, TYC President Mr. Gonpo Dhundup attended the first ever cross-regional meeting in Barcelona from 27-29 May 2022, convened by ITN. This was the first in-person meeting of the Tibet Support Groups (TSGs) since the outbreak of the Covid-19 pandemic.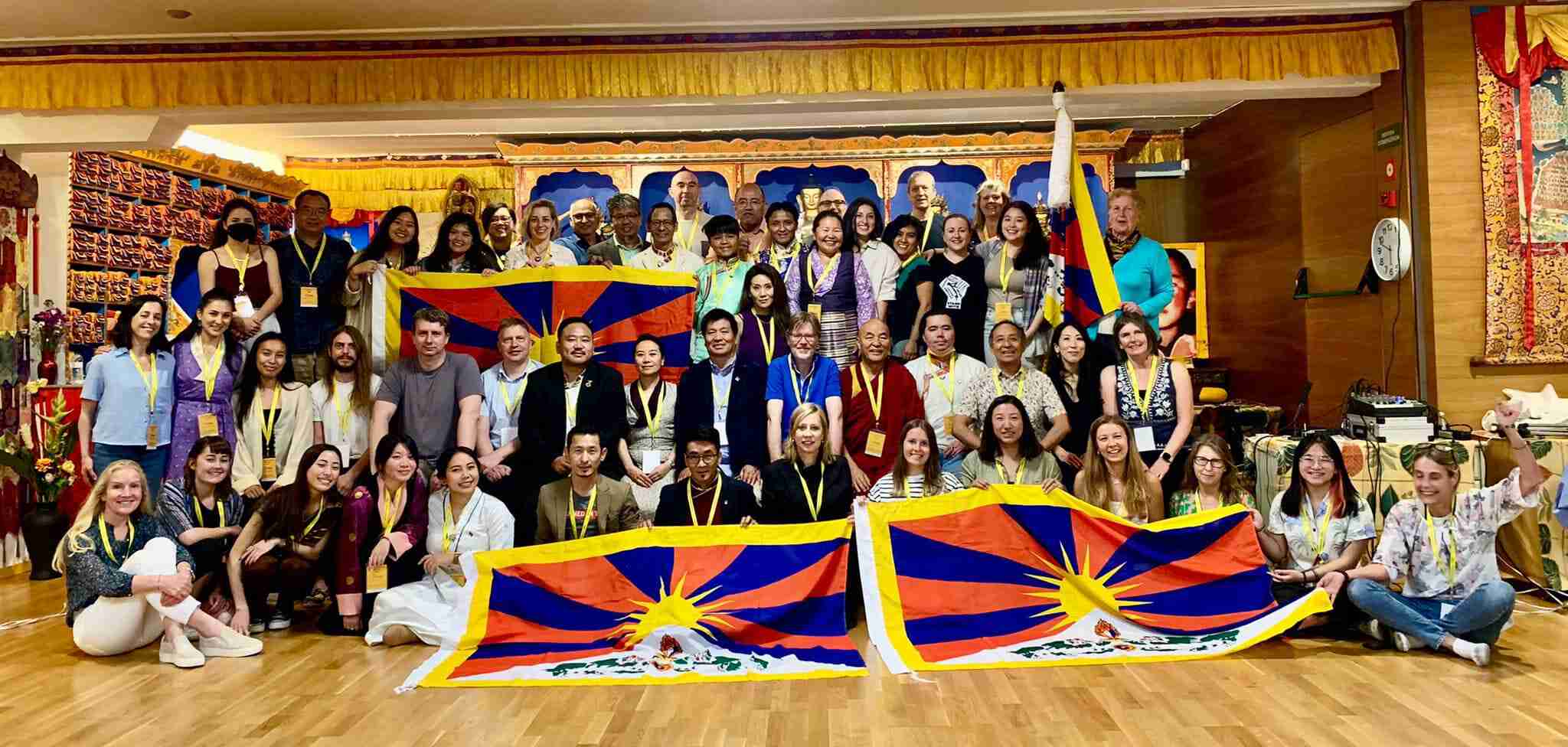 Over 55 participants, both Tibetans, and Tibet supporters, from 18 different countries spanning Asia, Europe, America, and Asia gathered at Casa Del Tibet for the three-day meeting to discuss, deliberate, and maximize the effectiveness of the worldwide Tibet movement.
During the meeting, Mr. Gonpo Dhundup introduced about Tibetan Youth Congress and its significance in the Tibetan Freedom struggle. He had also met with the representatives of numerous organizations and built networks with them for future collaborations with TYC.
ITN has held annual Regional meetings in different capitals of the world since its inception in the year 2000, which were disrupted by the pandemic.