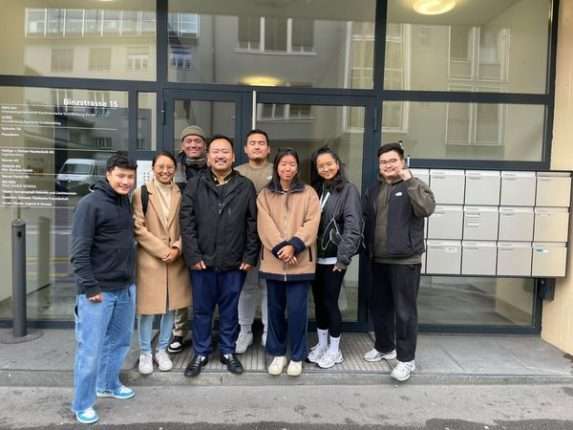 On 25th September 2022, TYC President Gonpo Dhondup had a meeting with the President of the Tibetan Youth Association in Europe (TYAE), Dalha la, along with other board members. The purpose of the meeting was to discuss strategies and plans for strengthening the freedom struggle and promoting the Tibetan cause through joint actions in the future.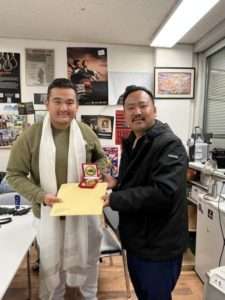 During the meeting, the participants engaged in fruitful discussions on various aspects related to the Tibetan freedom movement. They shared ideas, insights, and experiences to enhance their collective efforts in advocating for the rights and aspirations of the Tibetan people. The meeting provided an opportunity for TYC and TYAE to collaborate and work together towards common goals.
After the meeting, TYAE board members hosted a lunch, fostering camaraderie and strengthening the bond between the two organizations. Such interactions and exchanges of ideas are essential for maintaining unity and solidarity within the Tibetan diaspora and for advancing the cause of Tibet.