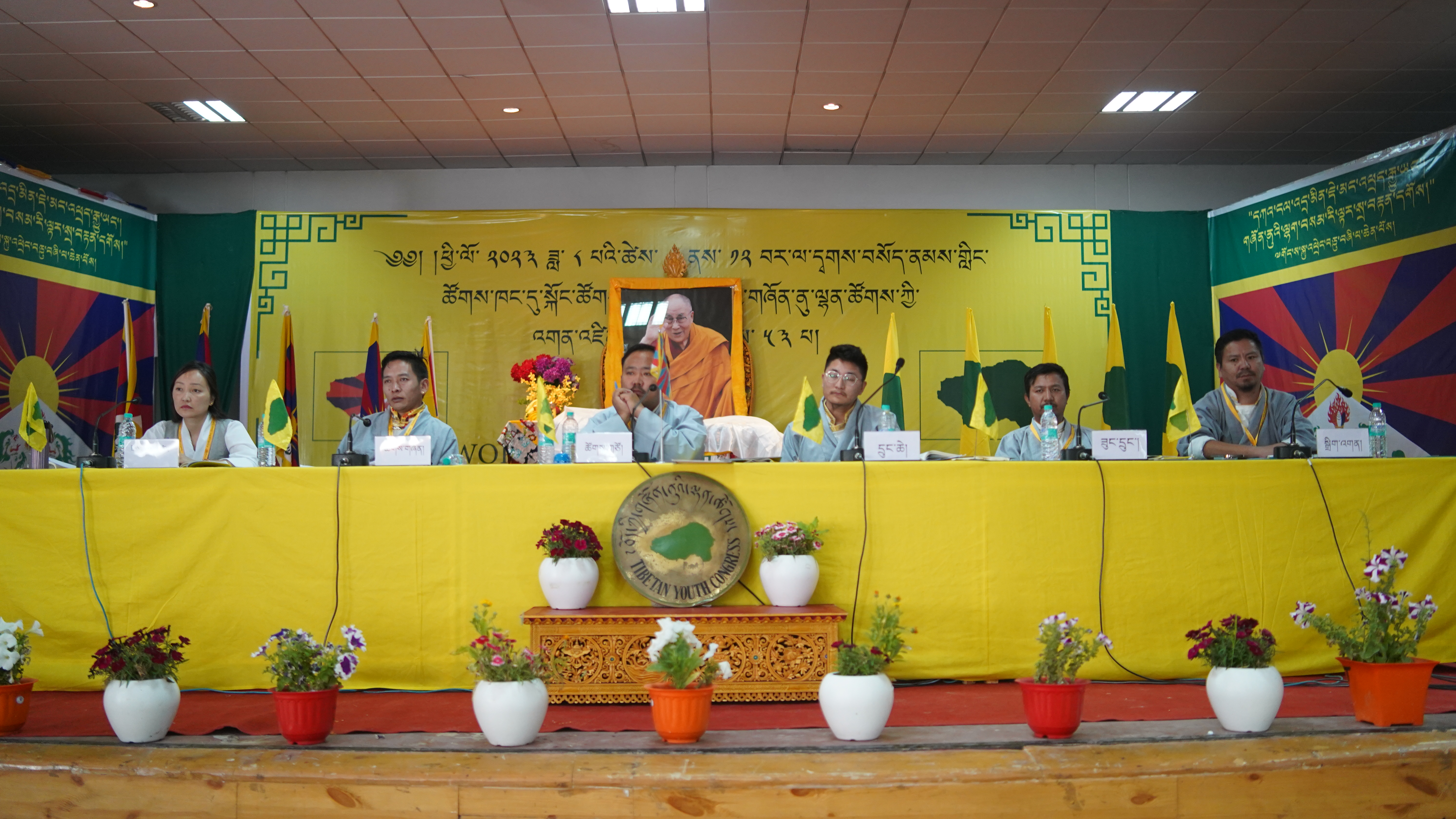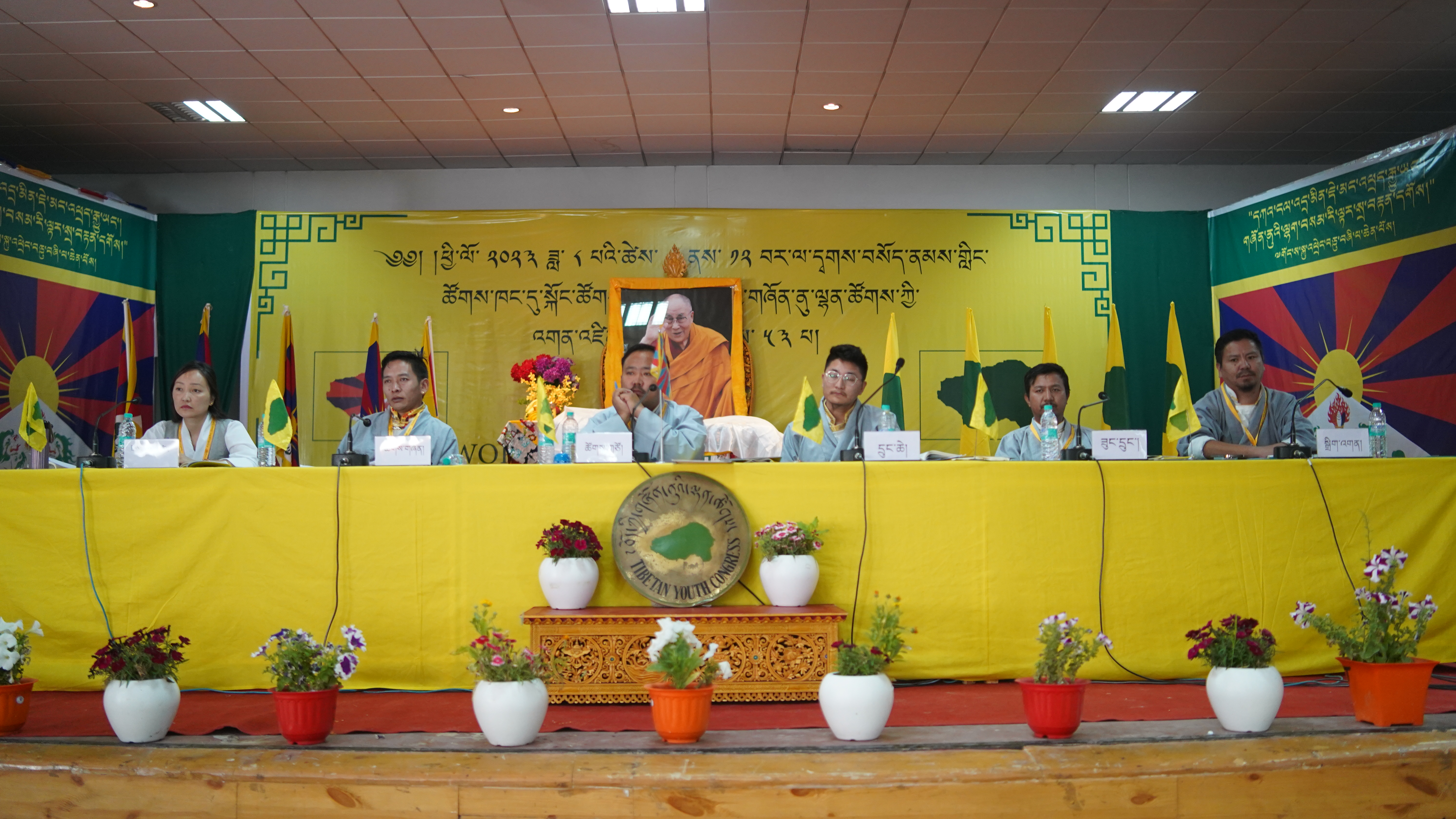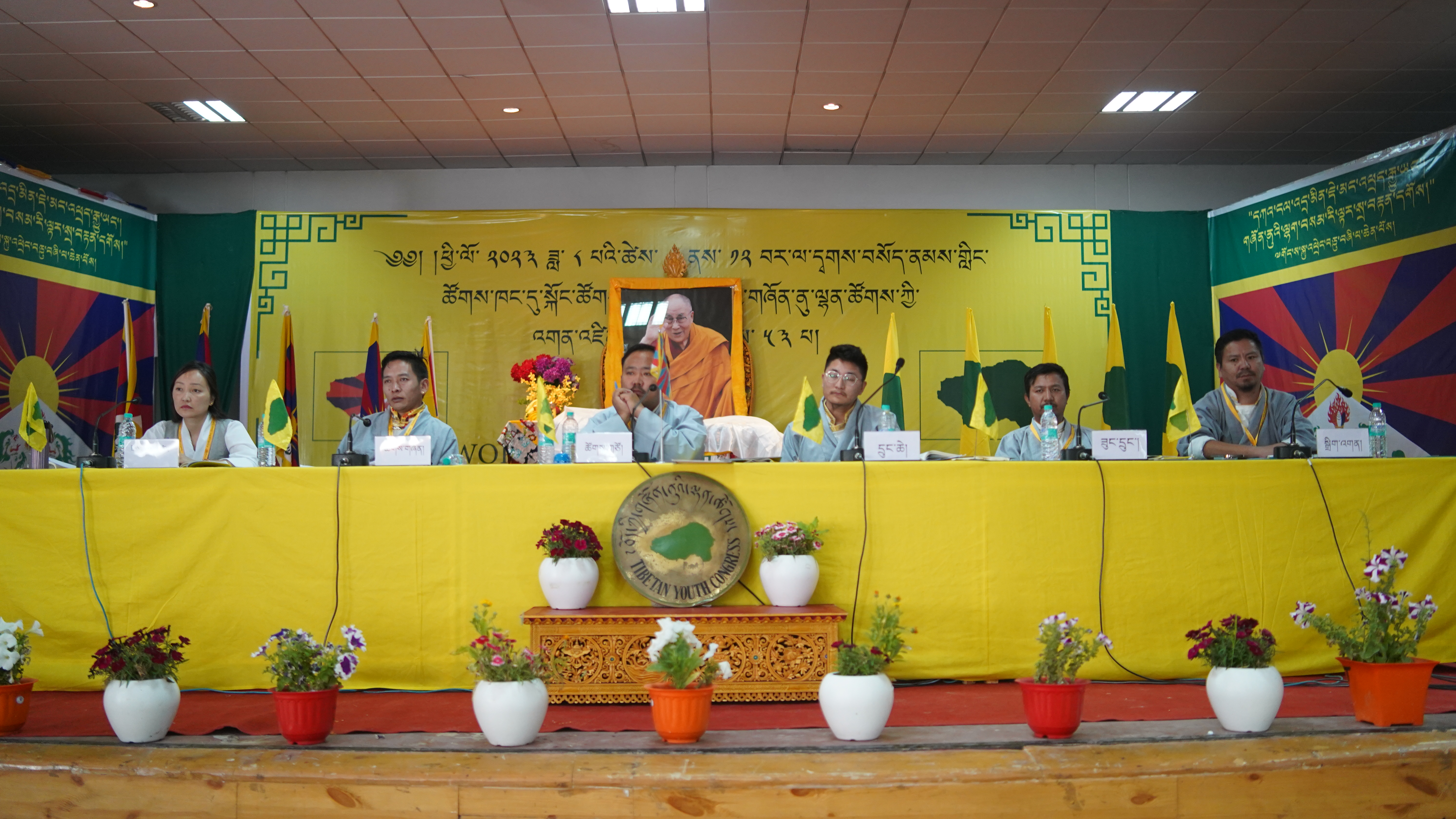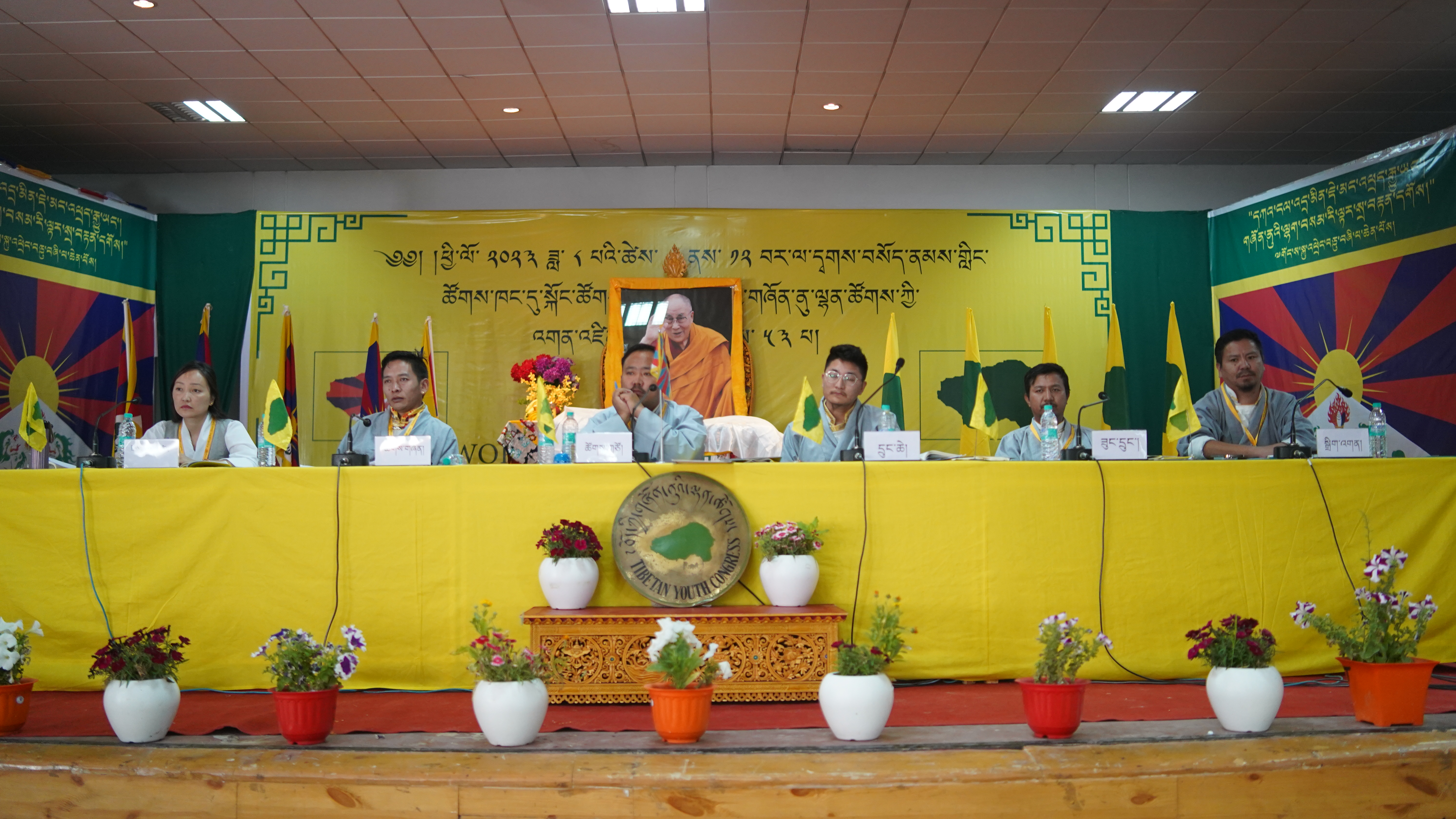 The Tibetan Youth Congress convened its 53rd Annual Working Committee Meeting from August 7 to August 12, 2023, at the Tibetan Cooperative Hall in Choglamsar, Ladakh. This significant event witnessed the participation of various dignitaries, youth representatives, and members of the Tibetan community.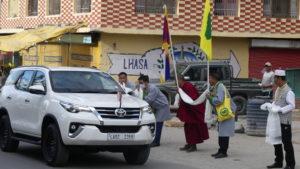 Day 1 – August 7, 2023: The first day commenced with a warm welcome to His Holiness the 14th Dalai Lama, on his en-route to attend the 50th anniversary of Lamdon Model Senior Secondary School and the Yarchoe Chenmo Celebration.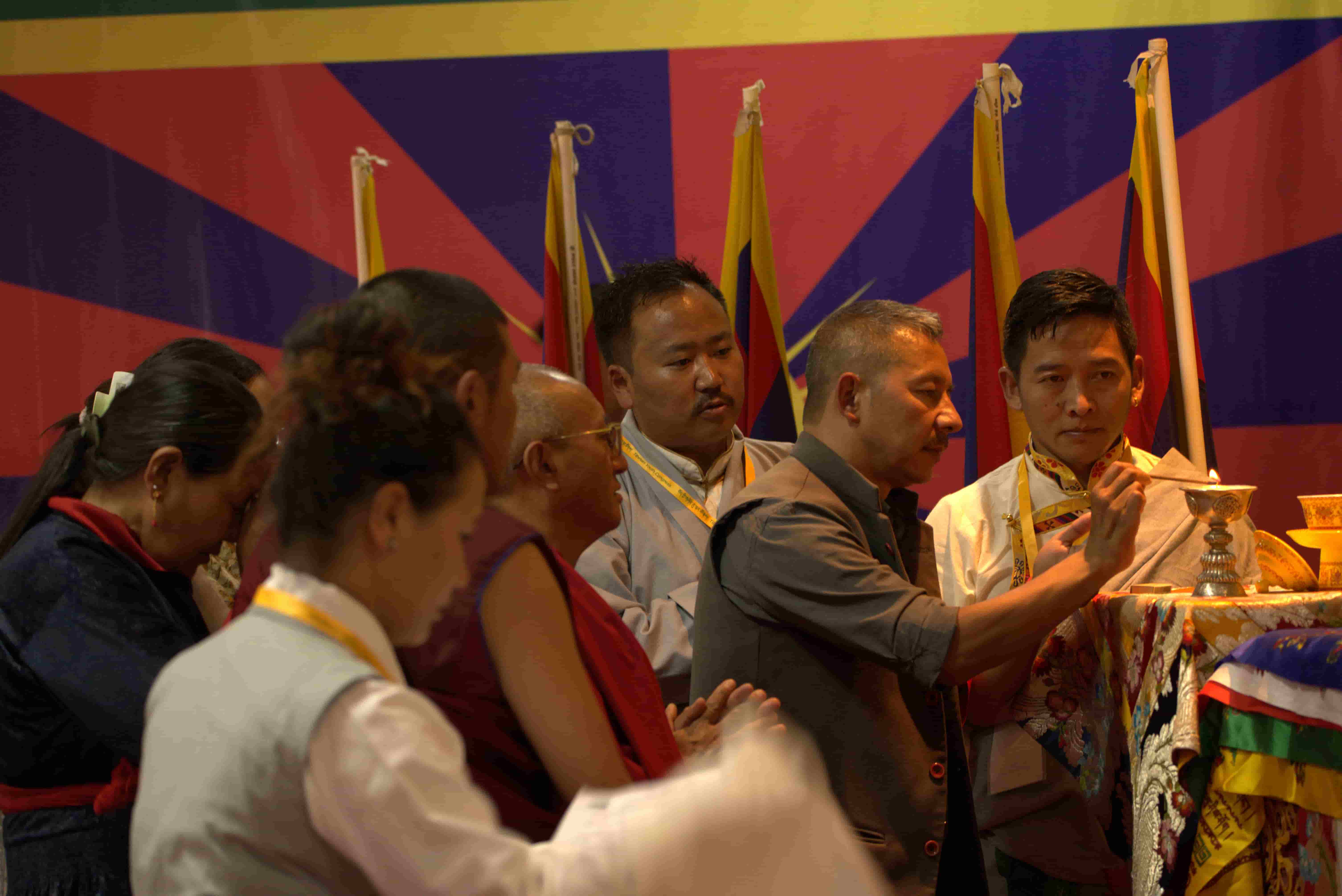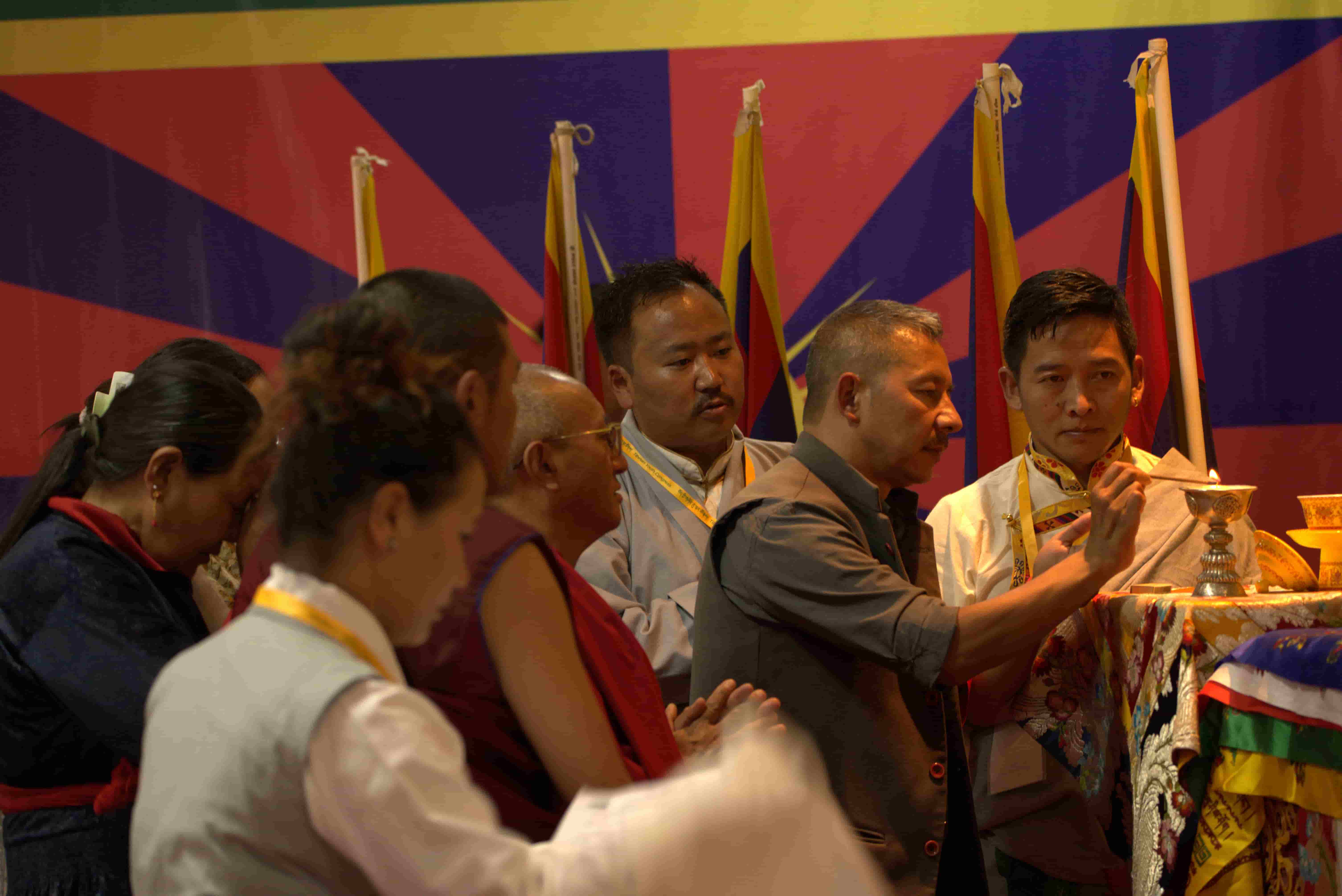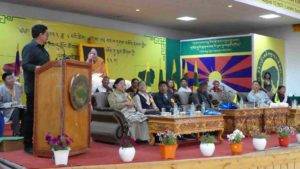 Day 2 – August 7, 2023: In the afternoon, the Tibetan Youth Congress inaugurated the 53rd Annual Working Committee Meeting. Notable attendees included 34 RTYC (Regional Tibetan Youth Congress) Representatives. The inaugural session featured Sheri Tashi Gyalson, Chairman of Ladakh Autonomous Hill Development Council Leh, as the Chief Guest, and Rigzen Dorjey, President of the Ladakh Buddhist Association Youth Wing, as a special guest. The event was also graced by Mr. Dhondup Tsering, Speaker of the local Tibetan Assembly, Vice President of LBA Women Wing, and representatives from various youth organizations.
Sheri Tashi Gyalson acknowledged TYC's proactive roles and expressed his delight in observing the active participation of Tibetans from both Ladakh and exiled Tibetan Communities in leadership positions. He assured his continuous support for the Tibetan community in Ladakh and highlighted the core visions of the LAHD Council.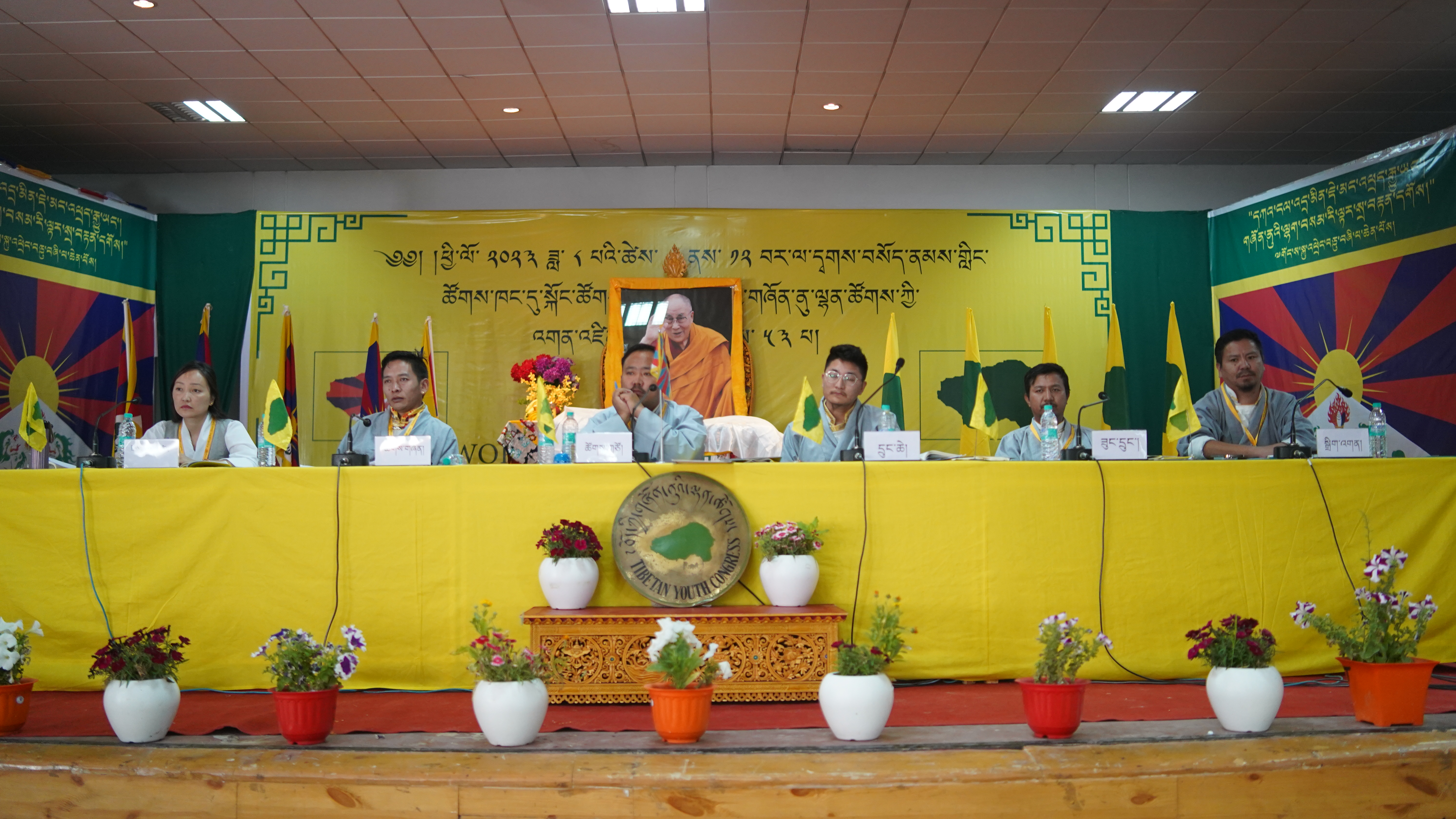 In the subsequent days, the President of TYC, Mr. Gonpo Dhundup, along with executive committee members, led discussions on the financial annual reports of both TYC Centrex and TYC Regional Chapters. Detailed deliberations took place regarding the resolutions adopted in the previous Working Committee Meeting.
The participants engaged in comprehensive discussions on various matters of importance, addressing issues related to the Tibetan community, youth empowerment, and the overall mission of the Tibetan Youth Congress.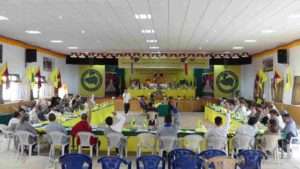 Day 7 – August 12, 2023: The culmination of the meeting saw the adoption of 23 resolutions, carefully reviewed and unanimously approved by all the attendees through a democratic process. This collaborative effort underscored the organization's commitment to addressing critical concerns and working collectively for positive change.
In line with the commitment to leadership and succession, Mr. Tenzin Jamphel, President of Jampaling RTYC in Nepal, was elected as the new TYC executive member to fill a vacant position.
On August 13, 2023, TYC organized a group pilgrimage tour to Alchi and Likir monasteries. The same day witnessed TYC members being granted an audience with His Eminence the Kundeling Tatsak Rinpoche, who shared insights about the significance of TYC activities during a talk at Ladakh Leh Gawa Ling Hotel.
The Tibetan Youth Congress successfully concluded our 53rd Working Committee Meeting with productive discussions, significant resolutions, and meaningful engagement. The commitment of TYC to advocating for the Tibetan cause, youth leadership, and community development remains steadfast, reflecting its ongoing role as a vital and proactive organization within the Tibetan community.