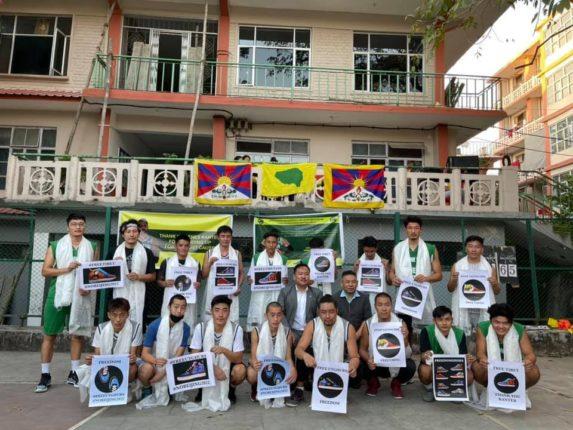 Tibetan Youth Congress along with RTYC Dharamshala organized a Basketball Match at Central Institute for Higher Studies, Sarah to extend our heartfelt Thank You to Enes Kanter for resisting CCP's authority and speaking about genocide, rape, torture, and murder by CCP on 30th October 2021.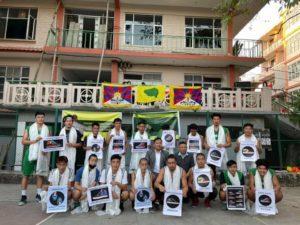 The basketball match was played between members of the Tibetan Youth Congress and Students of the Central Institute for Higher Studies, Sarah. With just a slight difference in the score, the trophy was won by members of TYC. The edited video of the Thank You Enes Kanter Basketball Match posted on our social media was later reposted by Enes Kanter on his official social media platform.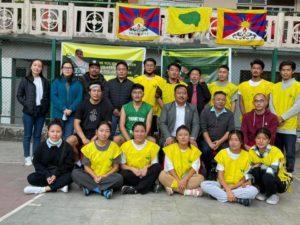 After the match, TYC President Mr. Gonpo Dhundup expressed gratitude to the professional basketball player Enes Kanter of Boston Celtics, National Basketball Association for his invaluable support for the cause of Tibet and urged for his continued support.