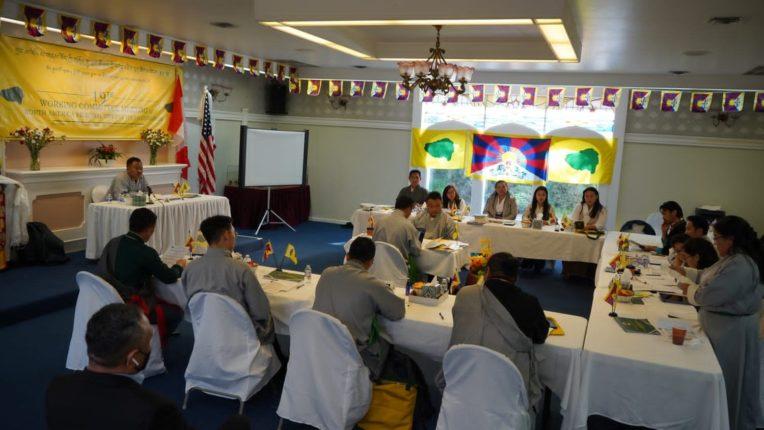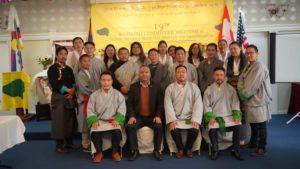 As per the resolution adopted on the 18th North America annual meeting, the 19th annual meeting was headed by TYC Centrex and organized by RTYC San Francisco from 26 – 28 November 2021. TYC President Mr. Gonpo Dhundup and Organizational Secretary, Mr. Penpa Tsering led the 19th North America RTYC Annual Meeting.
The three-day meeting was inaugurated with the presence of TYC former President and current Member of Tibetan Parliament in Exile, North America Mr. Tenzing Jigme. The North America Working Committee was attended by six regional chapters in the North American region and was participated by 20 delegates.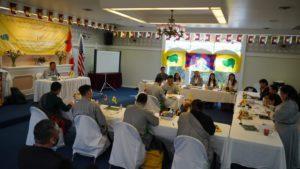 The delegates discussed on 10 major agendas and successfully adopted 22 resolutions.
The three days North America Regional Tibetan Youth Congress annual meeting concluded with a special session with activists from Uyghur, Hong Kong, Taiwan, Southern Mongolia, and Mainland China.