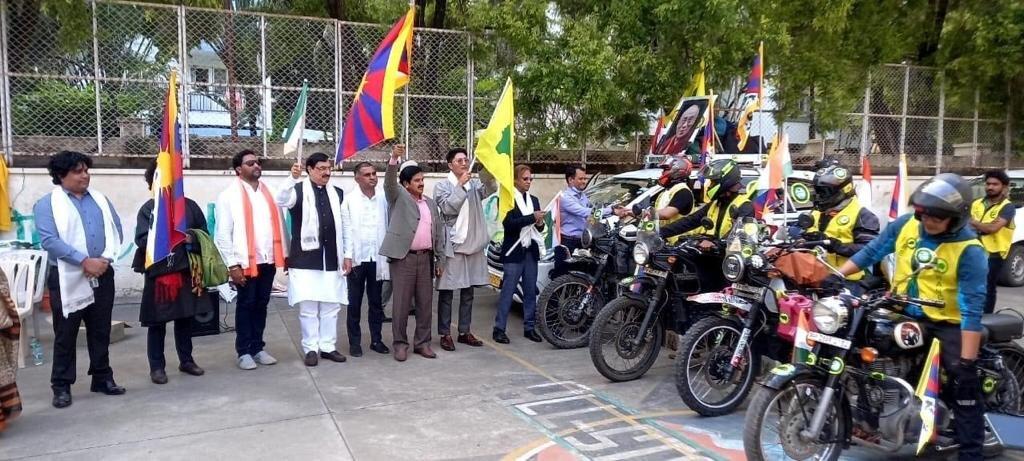 On 10th December 2022, to commemorate the conferment of the Noble Peace Prize to His Holiness the Dalai Lama and to mark the International Day of Human Rights, RTYC Samyeling, Delhi has started an all-India Bike Rally from Bangalore. This was organized to protest against the Winter Olympics in China and to condemn all the atrocities caused by the Communist Party of China.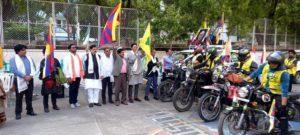 Mr. Sonam Tsering, TYC General Secretary attended the opening event in Bangalore and delivered a speech emphasizing how the Tibetan Youth Congress has been at the forefront of organization in the Tibetan community in organizing protests marches, and peaceful demonstrations against China and how these events have impacted the Tibetan Freedom Movement at large.
As a gesture of support, Mr. Sonam Tsering went from Bangalore to the Dalai Lama Institution for Higher Education with the bikers as they move forward to their next destination.