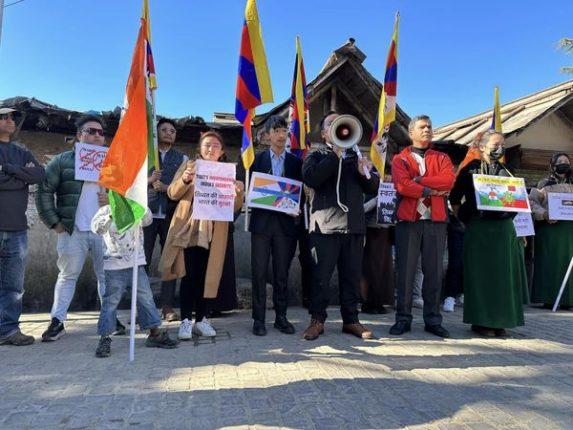 The longstanding conflict and border encroachment by China into the actual landlines of Tibet and India have evolved into an security threat for the Indian government. The situation escalated further in December when the Chinese Communist Party claimed a significant portion of Indian territory, resulting in a new flashpoint between the two countries.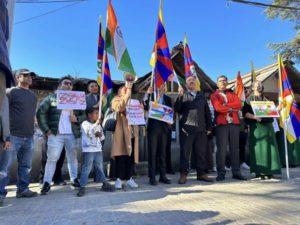 On December 15, 2022, five prominent Tibetan non-governmental organizations (NGOs) in Dharamshala along with the Indo-Tibetan Friendship Association, organized a protest event. The purpose of this event was to demonstrate against the recent Chinese aggression at the Indo-Tibet border. The protest aimed to raise awareness about the territorial dispute and to express support with India's position.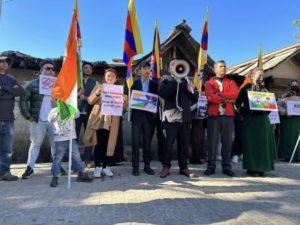 The protest event signifies the concern and unity among the Tibetan NGOs and the Indo-Tibetan Friendship Association regarding the Chinese encroachment and the potential implications for both Tibet and India. It highlights the shared commitment to addressing this issue and advocating for a resolution that upholds the interests of the Tibetans while ensuring India's national security.