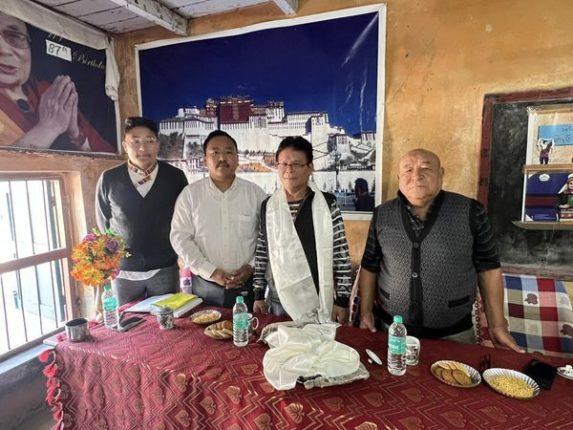 On November 28, 2022, the President and General Secretary had a meeting with Dawa Gyalpo la, one of the longest-serving members of the Tibetan Youth Congress. The meeting was primarily aimed to understand the overall activities and the conditions of the Regional Chapters in the North-East.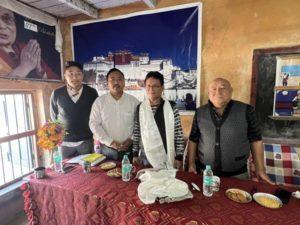 On the same day, they also spoke to Tibetans residing in Oblabari. The focus of their discussion was the ground situation inside Tibet and the needs of active participation by the Tibetans in Tibet related campaign activities. Additionally, they appointed a Regional TYC chapter Coordinator.
On November 29, 2022, the TYC President and General Secretary met with Tibetans in Mirik and Kerseong, and discussed about the current critical situation inside Tibet and the freedom movement in exile.