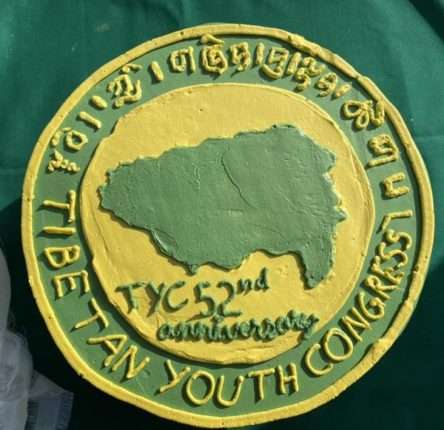 On 7th October 2022, the Central Tibetan Youth Congress (TYC) celebrated its 52nd founding anniversary in collaboration with the regional Tibetan Youth Congress in Dharamshala. The event took place at the Central Executive Committee Office of the Tibetan Youth Congress and included several activities to commemorate the occasion.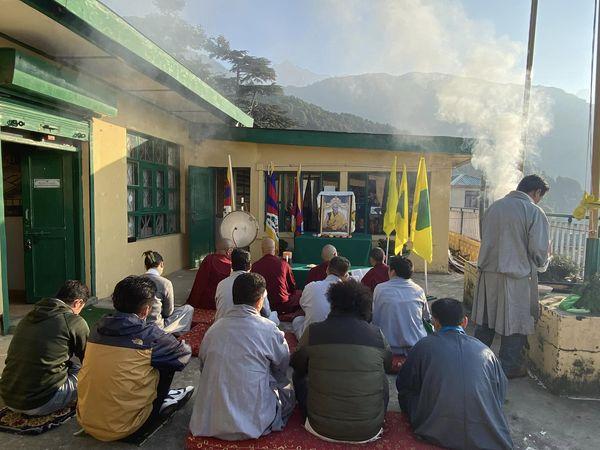 The celebrations began with ritual prayer recitation, symbolizing the spiritual aspect of Tibetan culture and the TYC's commitment to promoting Tibetan values and traditions. Following the prayers, a cake cutting ceremony took place, signifying the joyous nature of the anniversary. Fragrant incense was also burned, adding a traditional and sacred element to the event.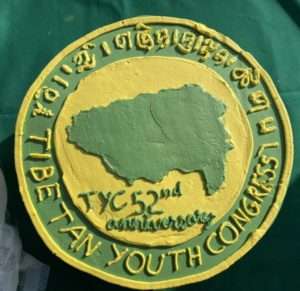 Later in the day, the TYC Centrex members were invited as guests to the Martyrs Memorial Basketball Tournament final, which was organized by the Regional Tibetan Youth Congress in Dharamshala. The tournament was a significant success, attracting numerous teams who participated in the competition.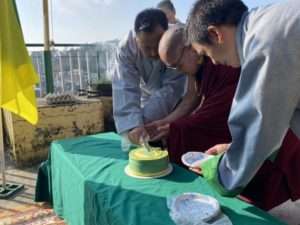 Among the distinguished guests was Kungo Gyari Dolma la, the Minister of Security, who attended as the Chief Guest.
Overall, the 52nd founding anniversary celebration of the Central Tibetan Youth Congress was a memorable event filled with prayer, cultural traditions, sports, and the presence of esteemed guests. It served as a testament to the TYC's ongoing commitment to the Tibetan cause and the empowerment of Tibetan youth.