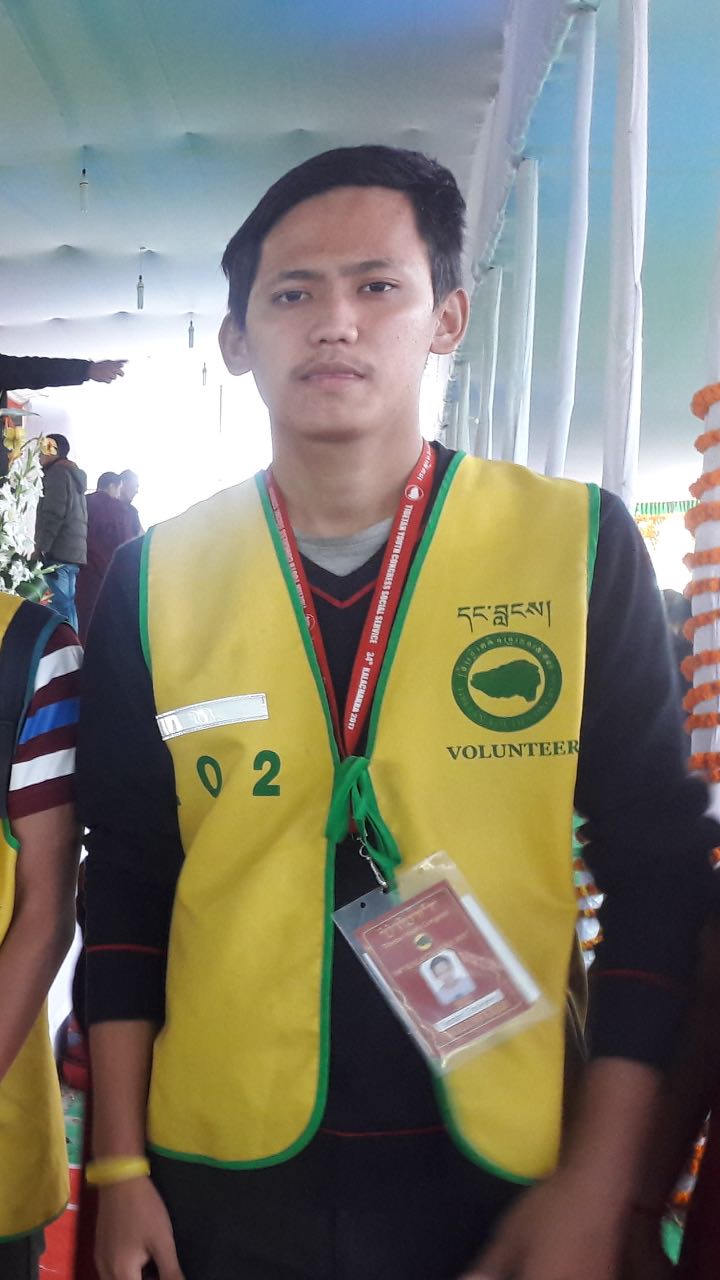 ---
Varanasi 14th July 2017:
Tenzin Choeying 19, born in kollegal Tibetan Settlement, Southern India and a student of Central University of Tibetan Studies in Varanasi, India has set himself on fire at university campus today morning around 09:00am.
Tenzin Choeying was protesting against China's illegal occupation of Tibet and their ferocious policies towards Tibetan people.
Tenzin Choeying is an active member of Tibetan Youth Congress (TYC) chapter in Varanasi and he was also a part of TYC volunteer crew during the 2017 Kalachakra Teachings in Bodh Gaya.
Tibetan Youth Congress is the largest Tibetan NGO based in exile Tibetan community working for a freedom and independence of Tibet. So far there has been unprecedented 150 self-immolations by Tibetan people leaving behind their family members for the cause Tibet, a majority of which has taken place inside Tibet.
Tenzin Choeying is the fifth Tibetan Youth Congress member to resort to this style of protest in India. He currently remains in Heritage hospital, Varanasi with 66.6% burns. From the hospital bed he talked about the reason for his self -immolation. "Since I was a small boy I always wanted to do something for Tibet as Tibet is illegally occupied by Chinese government and the current policies of the Chinese government like wiping out Tibetan language and culture is another reason for my protest" says