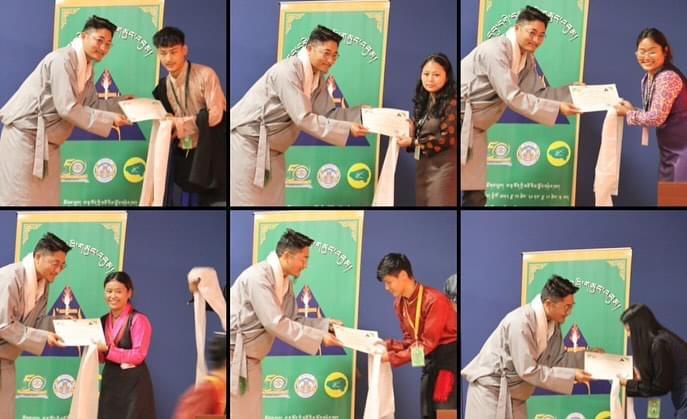 TYC's General Secretary, Sonam Tsering La, was invited as the Chief Guest during the closing ceremony of a conference organized by the Regional Tibetan Youth Congress Sarah.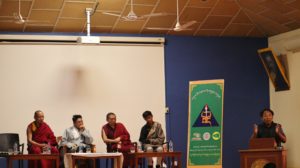 During his address, the General Secretary stressed the need to protect and safeguard Tibetan culture, particularly in the face of ongoing cultural challenges and potential cultural genocide in Tibet. His speech resonated with the attendees, highlighting the importance of cultural preservation and awareness.
As a token of appreciation for the hard work and dedication exhibited by the RTYC Sarah members, General Secretary Sonam Tsering La presented them with certificates of appreciation.
Gen Tsangtruk Top La, a Senior Lecturer on Tibetan History at the College for Higher Tibetan Studies, Sarah, provided insights into the importance of preserving  Tibetan culture. The Vice Principal of Sarah College also addressed the students, adding his perspectives to the discussions regarding the importance of preserving Tibetan heritage.