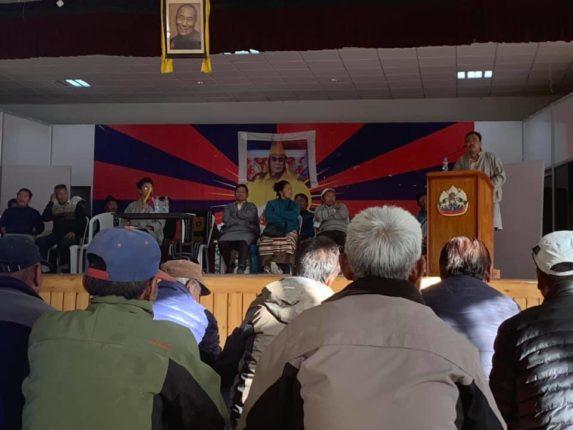 The withdrawal of 8 Regional chapters of Tibetan Youth Congress during 2013 General Body Meeting led to consequent efforts by the executive members of TYC for reunification and reestablishment of these chapters.
In 2016, with the efforts of the 15th TYC Centrex members, RTYC Bangalore and RTYC Mundgod reunited under TYC Centrex as their officially recognized regional chapter.
In 2019, after the 17th GBM, when the 17th Central Executive members took over the TYC Office, the issue with 6 Regional Chapters (Bylakuppe, Hunsur, Kollegal, Ladakh, Dalhousie and Pandoh) still remains unresolved.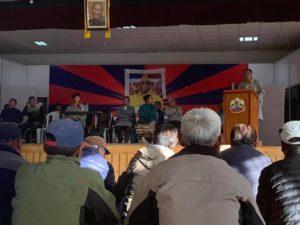 On 17th September 2019, TYC President Mr. Gonpo Dhundup and TYC General Secretary Mr. Sonam Tsering visited Ladakh and had meeting with the executives and members of RTYC Leh Ladakh. They had heated discussion and deliberations for 10 days after which RTYC Leh Ladakh decided for a conditional reunification under TYC. They have successfully participated on the 50th Working Committee Meeting held at Dharamshala in 2021.
Post Covid, with an aim to reunite the remaining regional chapters, TYC Centrex Office formed a Committee of four members who will work for the reunification and reestablishment of the 3 regional chapters in Southern India. The committee was led by President with Vice-president, General Secretary and Cultural Secretary of the TYC.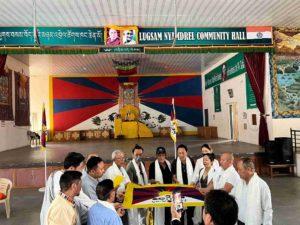 On 13th March 2022, the TYC Centrex Committee visited 3 Regional chapters in South India. In Bylakuppe, the TYC Centrex put a lot of efforts to talk with the executives of regional chapter in Bylakuppe but all the efforts went in vain. So as to resolve the problem, TYC Centrex members had a public meeting in Bylakuppe and with their opinion; TYC managed to re-establish an officially recognized RTYC Bykaluppe and elected new executives for the chapter.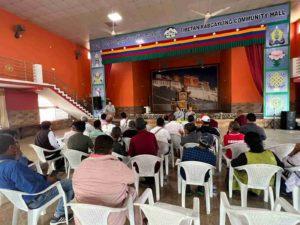 The same issue happened in Hunsur where TYC Centrex received no cooperation from the regional executives of RTYC Hunsur to interact with the regional members. . Likewise in Bylakuppe, TYC Centrex elected new executives and re-established the official chapter of RTYC Hunsur.
The chapter reestablishment and reunification in Kollegal still remains unresolved despite serious efforts from the TYC Centrex.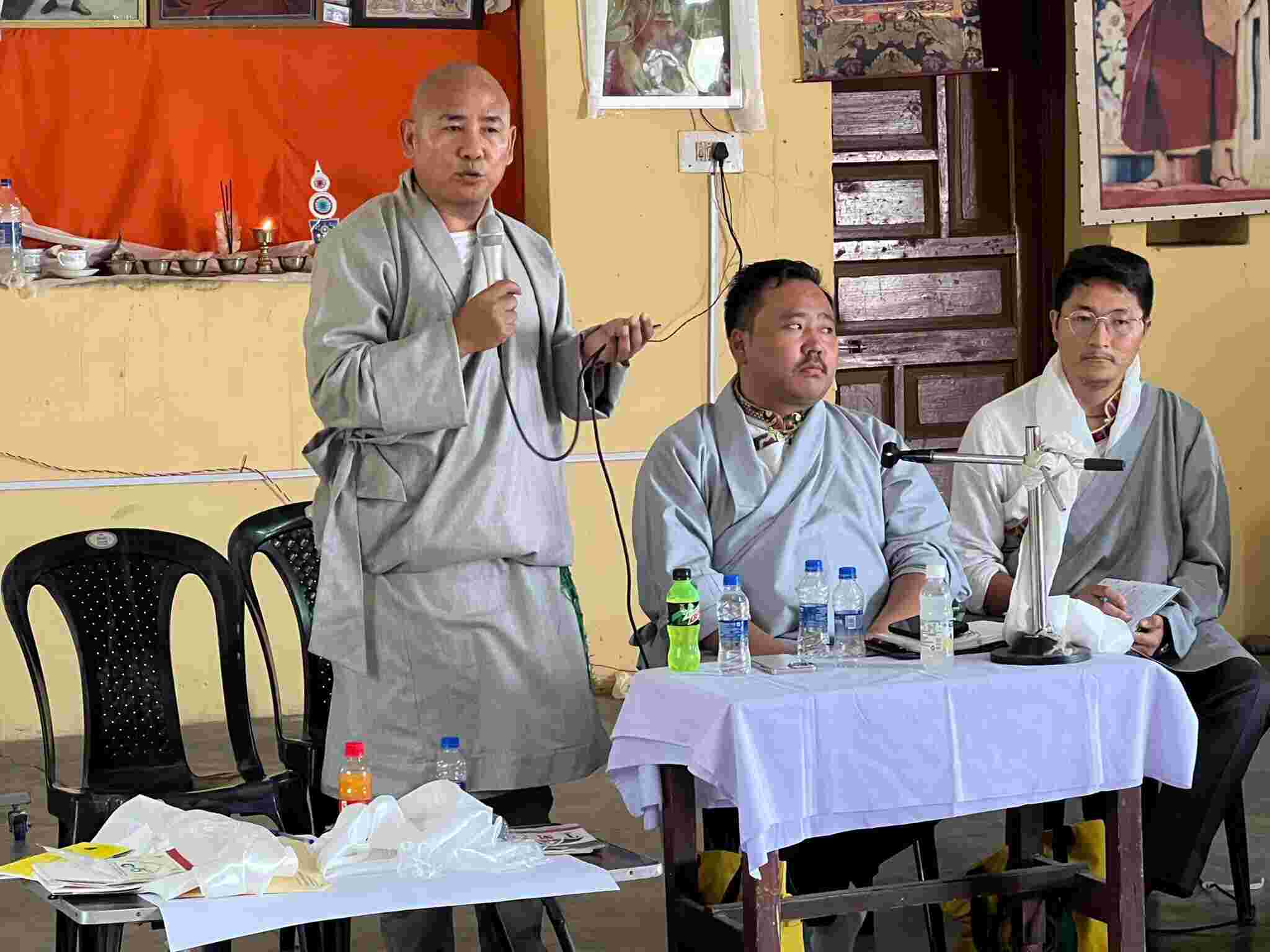 On 10th June 2022, TYC President, Vice President, General Secretary and Organizational Secretary visited Pandoh and had a public meeting with Pandoh. With the decision of the public, RTYC Pandoh was reunified under TYC but soon after, they changed their decision.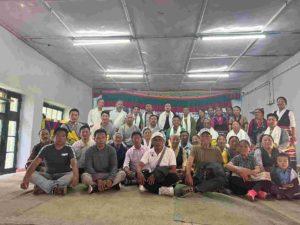 on 13th June 2022, TYC Centrex had a meeting with the public in Dalhousie arranged by RTYC Dalhousie. With a decision of the majority, the long standing issue got resolved and RTYC Dalhousie finally was reunified under TYC.