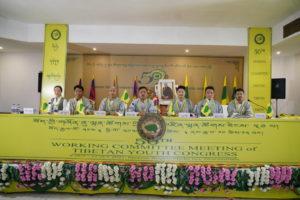 TYC held its 50th Working Committee Meeting from 8 – 12 October 2022 at the Imperial Heights Clarks Inns Hotel, Kanyara. A total of 89 executive members from 34 regional chapters of TYC have gathered for the five-day meeting.
The 50th WCM discussed on 12 agendas and after four days of discussions and deliberations, the delegates successfully passed 27 resolutions relating to the Security of His Holiness the Dalai Lama, TYC's Political stand and its activities and the future activities of TYC.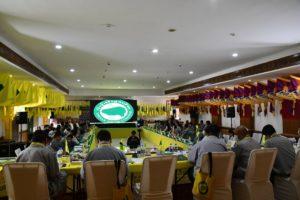 The 50th WCM concluded simultaneously with the Golden Jubilee celebration at the Tibetan Institute of Performing Arts.