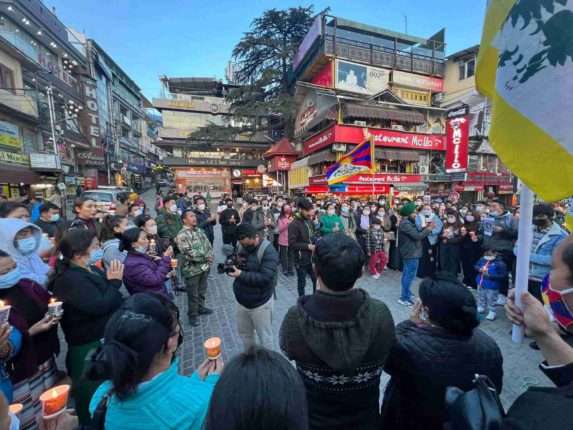 Tsewang Norbu, a popular 25-year-old contemporary Tibetan singer self-immolated on 25th  February 2022 in front of the Potala Palace in Tibet's Capital Lhasa. Chinese Police immediately came to the spot and took him away but succumbed to his injury and passed away after a few days. Tsewang Norbu's family was informed of his passing by the Chinese Police on 2nd March 2022. However, his body was not handed over to his family.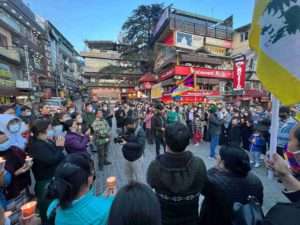 As a mark of solidarity, TYC along with four major Tibetan NGOs based in Dharamshala organized solidarity Candlelight Vigil in McLeod Ganj. Tsewang Norbu marked the 158th self-immolator inside Tibet.
Self-Immolation as a form of protest is a dramatic and powerful statement. Despite facing oppression, dispossession, and policies that undermine Tibetan religion, culture, and livelihoods over the past half-century, Tibetans have not resorted to any violent means. Most of the self-immolators share a common goal of bringing His Holiness back to Tibet and calling for freedom and independence in Tibet. The crisis grows out of China's political repression, cultural assimilation, economic marginalization, social discrimination, and environmental destruction in Tibet. The major location of self-immolation happened near government buildings and headquarters to symbolize the continuing occupation in Tibet and to challenge the Chinese government's legitimacy in Tibet. The people self-immolate to show solidarity with Tibet and to protest against the on-going occupation by the Chinese Government.