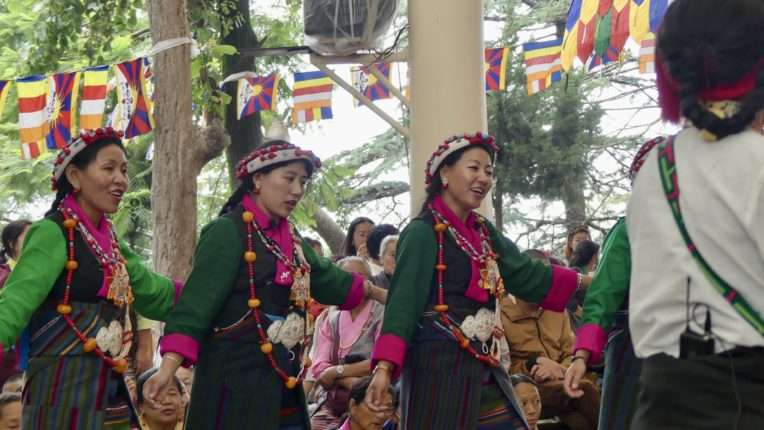 On the 88th birthday of His Holiness the 14th Dalai Lama, the Tibetan Youth Congress extends its warmest wishes to His Holiness. TYC executive members along with staffs offered prayers and sincere reverence for His Holiness's continued good health, long life, and boundless wisdom.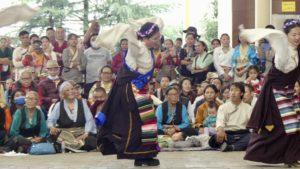 In the afternoon, the Tibetan Youth Congress took the initiative to organize song and dance performances in Dharamshala, which involved various organizations and associations.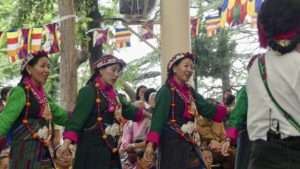 The general secretary Sonam Tsering hosted the program, which turned out to be a tremendous success. More than 20 song and dance performances were showcased, attracting a large audience on this special occasion. The event served as a platform for different groups to come together and express their gratitude to His Holiness the Dalai Lama.