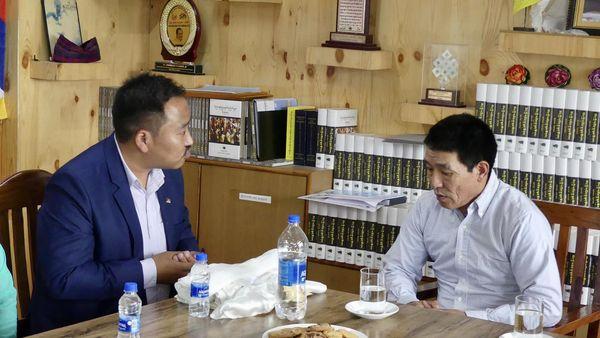 On 1st July 2023, TYC and other prominent NGOs in Dharamshala had the opportunity to interact with Dhondup Wangchen la, the former political prisoner along with his family. Dhondup Wangchen's endurance of immense hardships to amplify the voice of innocent Tibetans inside Tibet is truly commendable.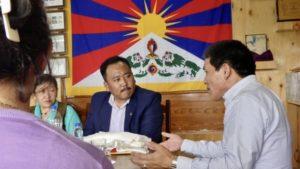 Interactions with individuals like Dhondup Wangchen offer valuable insights into the experiences and struggles faced by political prisoners. Such interactions can help shed light on the realities of their situations and the challenges they encounter in their pursuit of justice and freedom.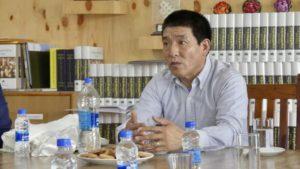 It provides an opportunity for NGOs and activists to understand the aspirations and concerns of political prisoners and work towards addressing them effectively.