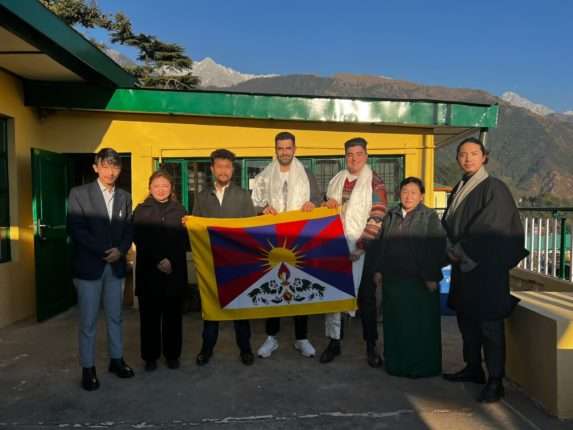 On December 7, 2022, Drew Pavlov, an Australian based human rights activist,  actively participated in a solidarity demonstration organized in support of the White Paper uprising protest in China at Mcleod Ganj. The demonstration aimed to show solidarity with the protesters in China who were advocating for change and opposing the Chinese Communist regime.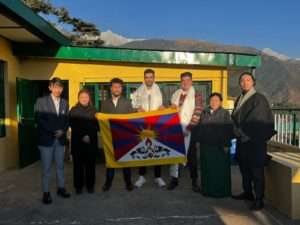 In addition, Drew Pavlov visited the Tibetan Youth Congress office, where he engaged in a productive discussion with representatives from various Tibetan organizations. The participants included members from the Tibetan Youth Congress, Tibetan Women's Association, Students for a Free Tibet, and the National Democratic Party of Tibet. The discussion covered a range of topics, including the ongoing Tibetan struggle movements in the diaspora and other relevant issues related to the Tibetan cause.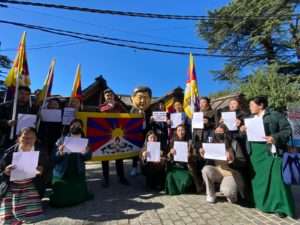 These interactions and discussions highlight the collaborative efforts and exchange of ideas among Tibetan organizations and activists, working towards promoting the Tibetan struggle and addressing the challenges faced by Tibetans both inside Tibet and in the diaspora.