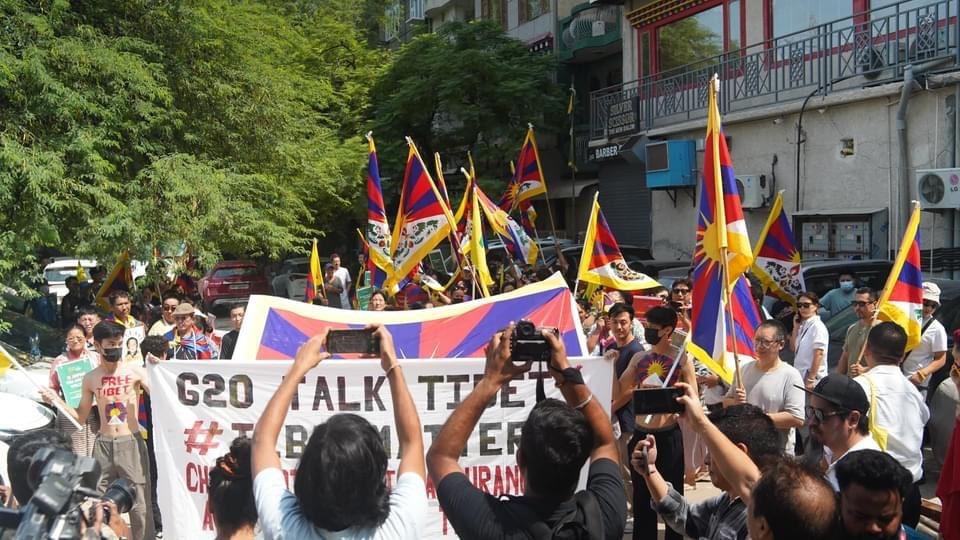 On August 8, 2023, just before the G20 meeting hosted by the Government of India, the Tibetan Youth Congress, in collaboration with RTYC Delhi Samyeling and RTYC Rohini, organized a protest event in New Delhi.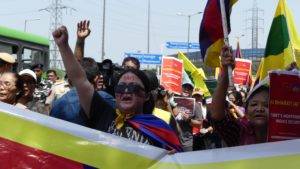 The protest was primarily attended by college students and residents of Delhi Samyeling. The intention of the protest was not to disrupt or protest against India hosting the prestigious G20 meeting but to voice concerns about the Chinese government's continuous implementation of repressive and oppressive policies in Tibet.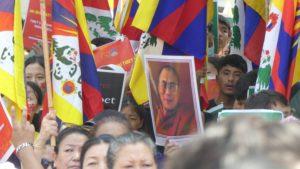 The primary objectives of the protest were as follows:
To appeal to the Prime Minister of India and world leaders to prioritize the Sino-Tibet issue during the G20 summit.
To demand that China address human rights abuses in Tibet and cease practices that erode Tibetan cultural identity.
To seek global solidarity in resolving the Sino-Tibet conflict and promote unity in addressing the challenges facing Tibet and its people.
The protest began at 11:00 AM, with a presence of news media and police barricades around Majnu ka Tilla. Police presence was substantial, and the barricade were set up to ensure security.
Protestors marched and chanted slogans, carrying handwritten banners with our demands and messages to the G20 leaders. The protest took place within the barricade compound and succeeded in making our demands and voices heard by prominent Indian and international media outlets.
The TYC president also addressed the protest rally, emphasizing that our protest aimed to expose Chinese expansionist policies and atrocities in Tibet. He congratulated the host country for organizing the prestigious meeting and wished for its success.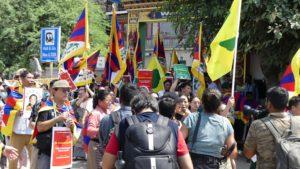 Media Coverage:
The protest campaign successfully gained global attention on Tibet amid the G20 meeting. It received extensive coverage from more than 100 news outlets worldwide, making it a significant success in terms of raising awareness.
Overall, the protest organized by the Tibetan Youth Congress, RTYC Delhi Samyeling, and RTYC Rohini effectively achieved its objectives of raising awareness about the Tibet issue and garnered extensive media coverage during the G20 meeting in New Delhi. It was organized peacefully and helped to amplify concerns about Tibet's situation on the international stage.