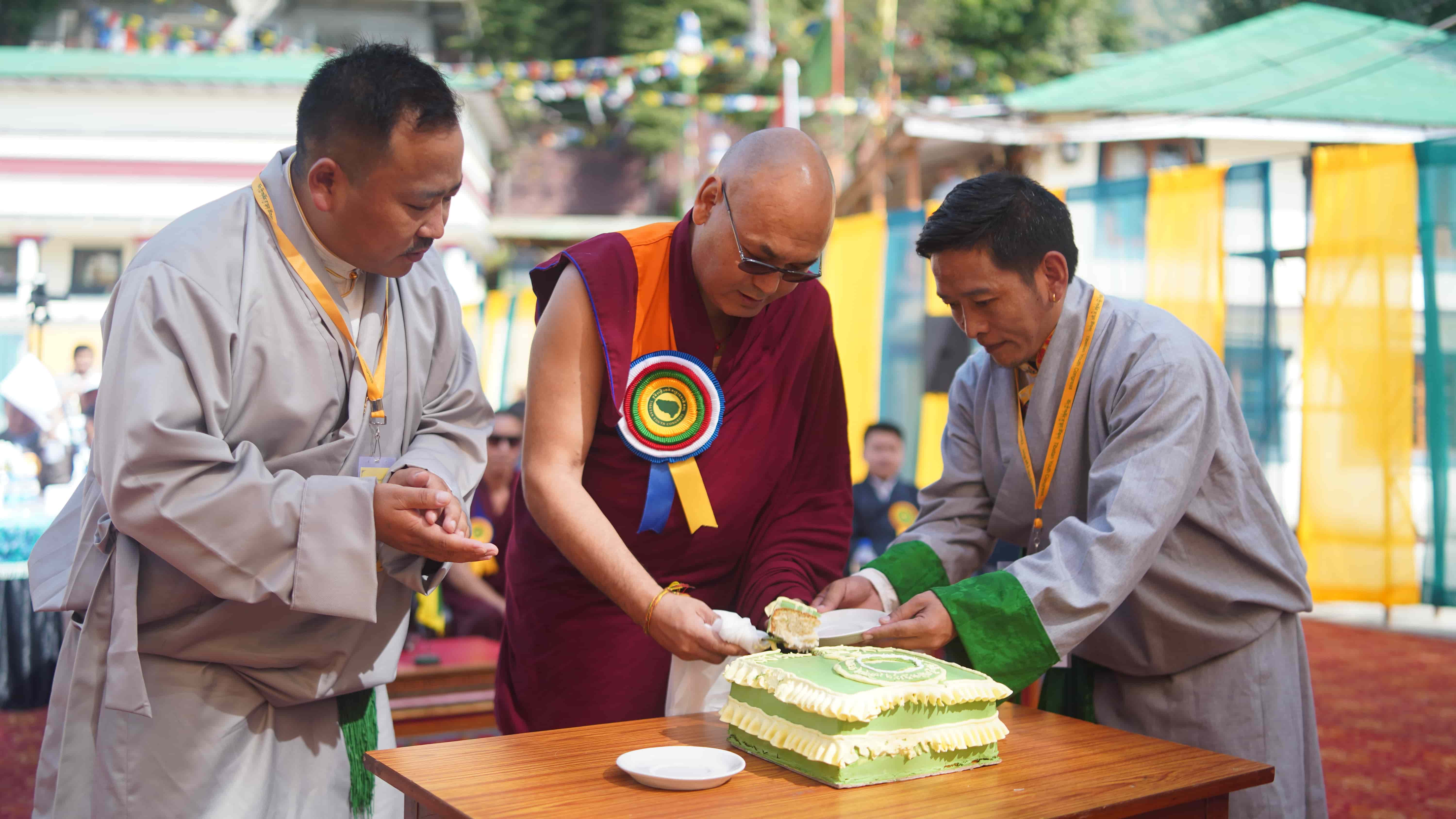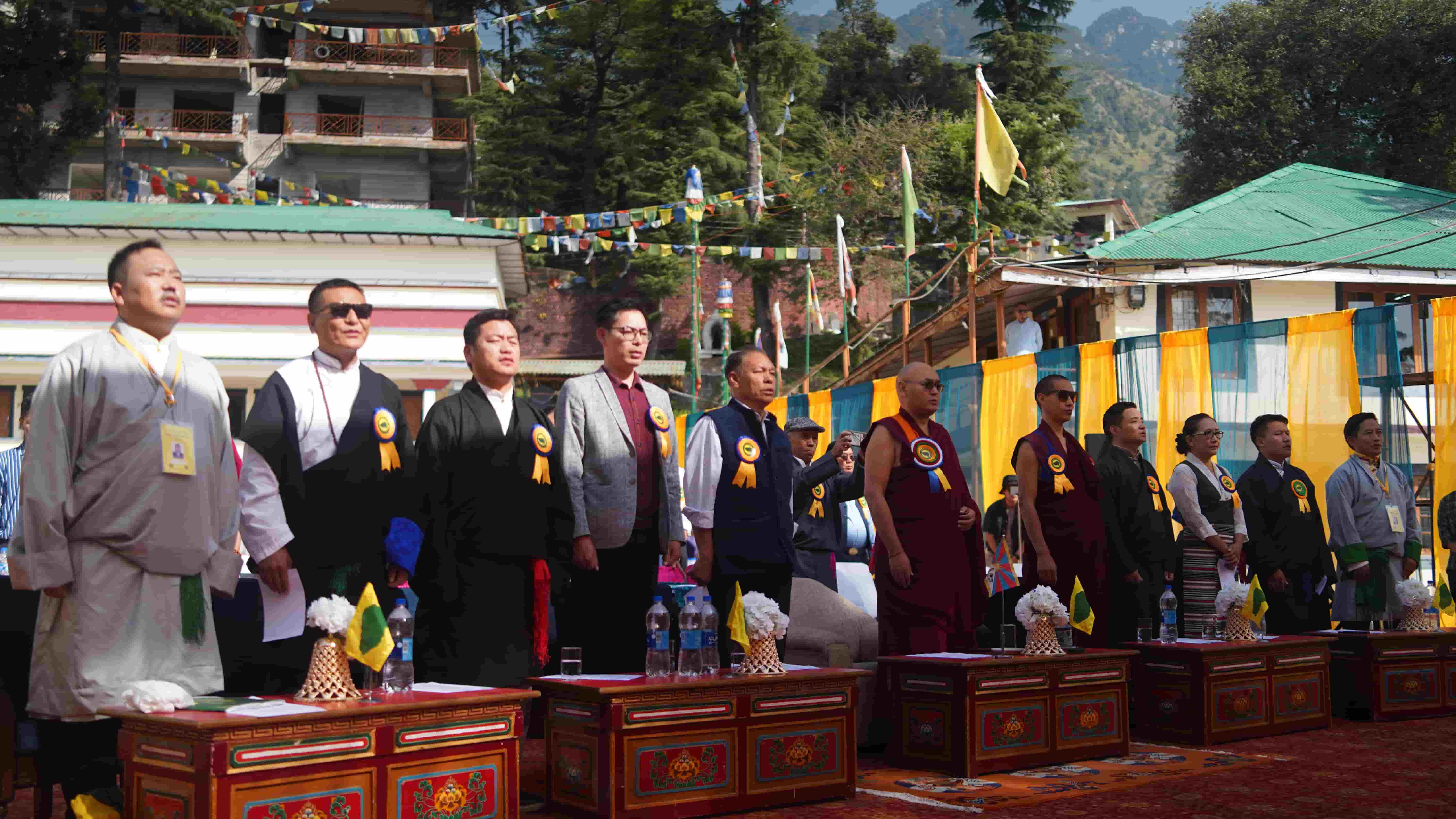 TYC observed 53rd Founding Anniversary at Tipa: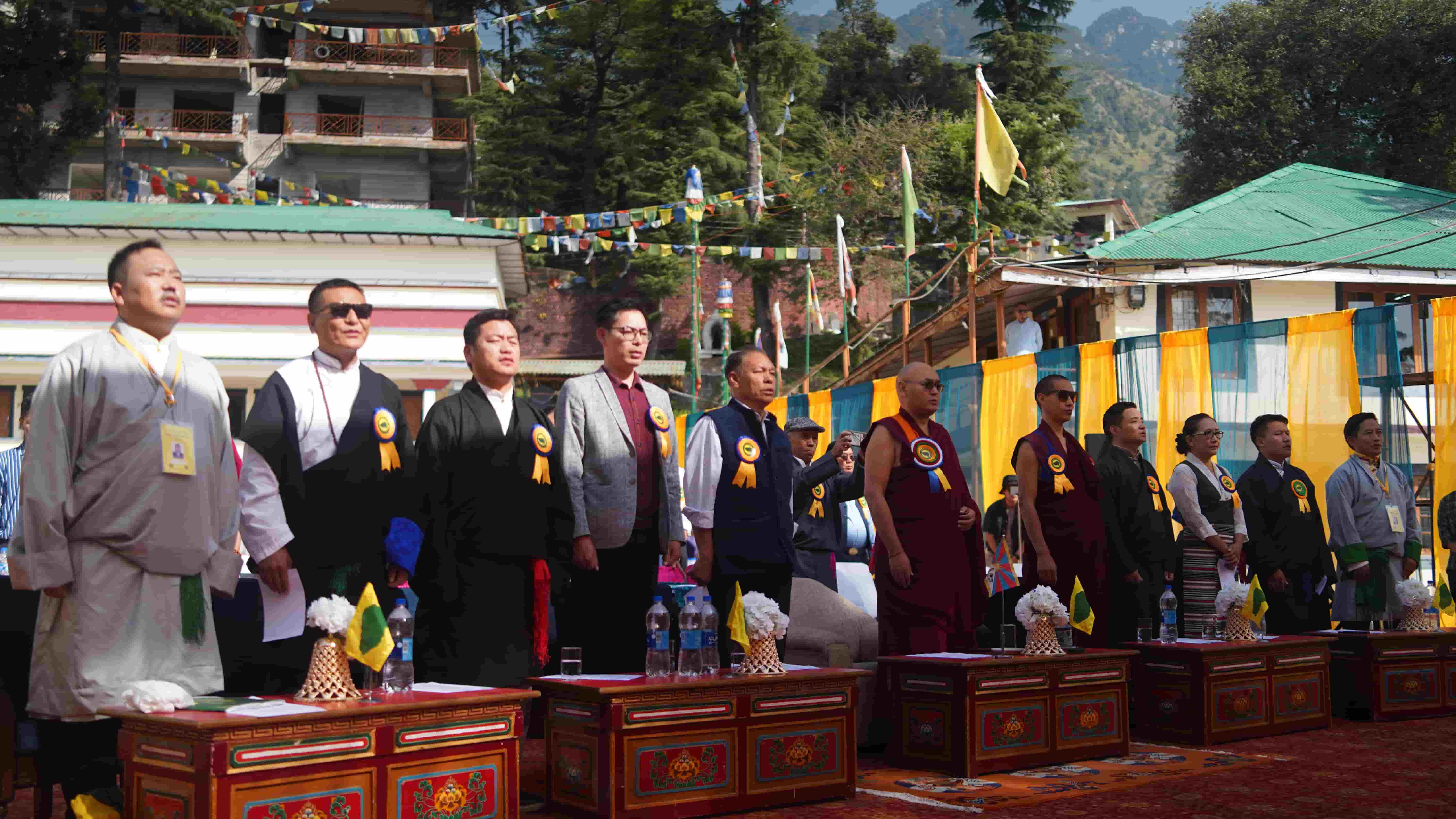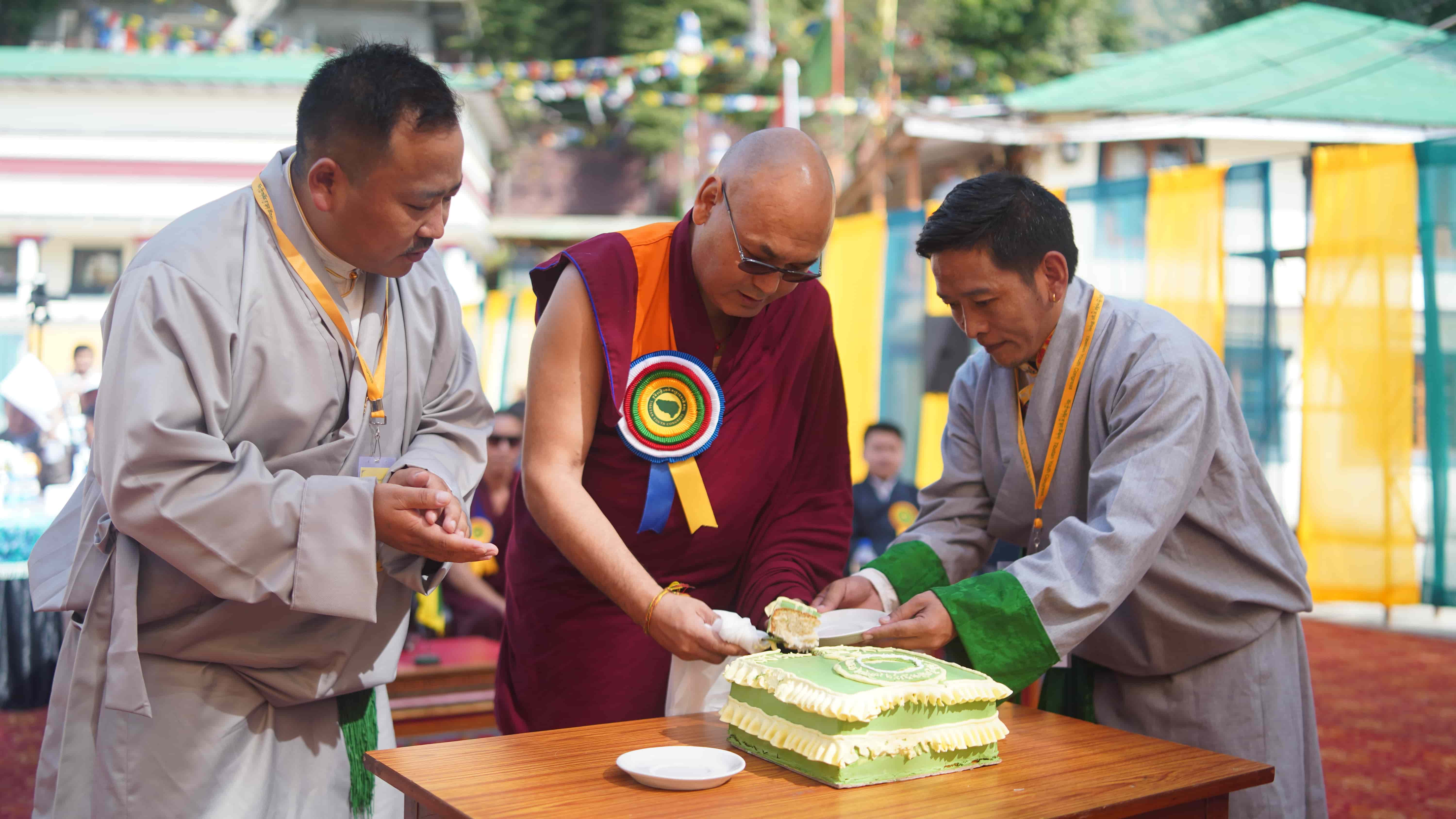 On October 7, 2023, the Tibetan Youth Congress Centrex, in collaboration with the Regional Chapter Dharamshala, observed the 53rd founding anniversary of the Tibetan Youth Congress. The event was held at Tipa ground and included various activities and speeches to commemorate this significant occasion.
The function was honored by the presence of the Speaker of the Tibetan Parliament, Khenpo Sonam Tenphel la, who served as the Chief Guest. Special guests included former TYC Centrex members and the Regional Chapter members. Dignitaries from the TPiE standing Committee Members and civil societies in Dharamshala, as well as TYC supporters and sponsors, were also invited.
The event commenced with the singing of the Tibetan and Indian national anthems, followed by the TYC Unity Song sung by artists from the Tibetan Institute of Performing Arts. A minute of silence was observed to pay tribute to the sacrifices made by Tibetan martyrs.
After which the Guests were treated to traditional Tibetan rice, known as "Dresel," and cake.
President Gonpo Dhundup la delivered a speech that emphasized TYC's ongoing campaigns in line with its aims and objectives. He urged the Tibetan community to strengthen unity in the face of challenges posed by Chinese forces. The President also shed light on the critical situation inside Tibet.
Khenpo Sonam Tenphel la, Speaker of the Tibetan Parliament in Exile, expressed appreciation for TYC's 53 years of dedicated service. Khenpo la thanked TYC for its contributions and encouraged its Centrex members to remain vigilant in decision-making, particularly in the face of external influences within the Tibetan community.
Local artists performed traditional dances, adding a cultural dimension to the event's festivities.
A Tug of War competition between the TYC Team and the Norling Team added an element of friendly competition and physical activity to the event.
The TYC 53rd Founding Day observance on October 7, 2023, was a successful and meaningful event that celebrated the organization's long history of service and activism. The presence of dignitaries, including the Speaker of the Tibetan Parliament, added prestige to the occasion. The event also provided an opportunity for TYC's President to address the critical situation in Tibet and emphasize the importance of unity.
The event was hosted by General Secretary Sonam Tsering la and TYC Vice President Tashi Targyal la gave a word of thanks.