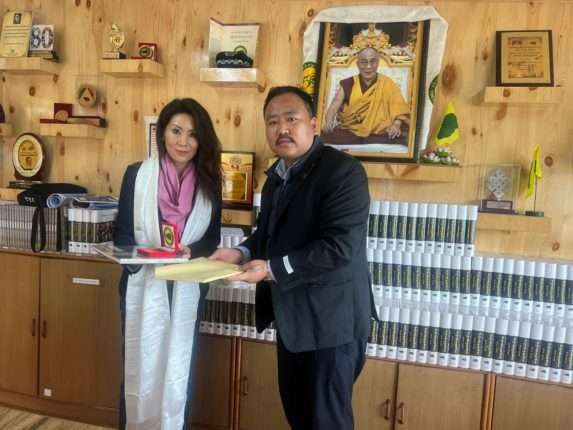 On February 2, 2023, Pema Tulotsang, Senior Program Officer of the National Endowment for Democracy, visited the Tibetan Youth Congress (TYC) Central Office. During her visit, she interacted with the President of the Tibetan Youth Congress and meet other executive members of TYC.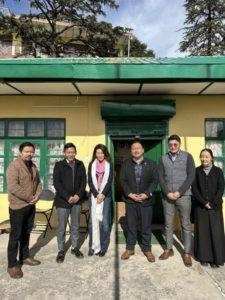 The purpose of Pema Tulotsang's visit was to learn more about the activities and initiatives undertaken by TYC, as well as to understand the organization's role in advocating for the rights and freedom of Tibetans. The interaction with the TYC leadership provided an opportunity to exchange ideas and discuss ongoing projects.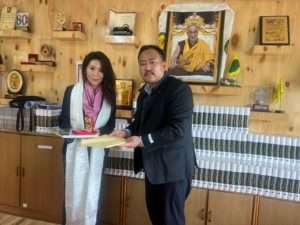 The National Endowment for Democracy is an organization dedicated to supporting democratic initiatives and promoting human rights globally. Pema Tulotsang's visit to the TYC Central Office demonstrates the interest and support from external organizations in understanding and engaging with Tibetan youth activism and their efforts in advocating for the Tibetan cause and democracy in exile.